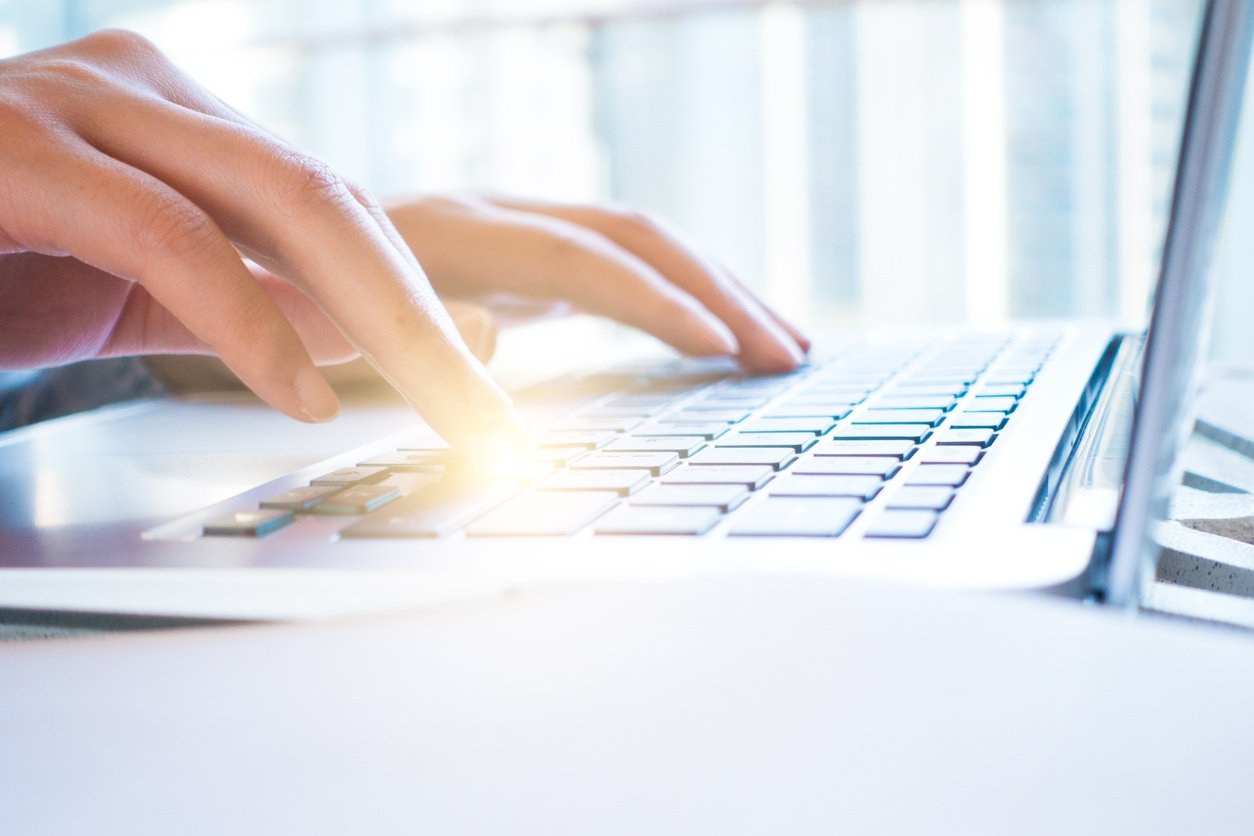 Cegedim Healthcare Solutions awarded GP IT Futures Compliant Status
Steve Bradley, Group Managing Director
I am delighted to share news that the GP IT Futures Programme Board have awarded Cegedim Healthcare Solutions with Compliant Status.

Here at Cegedim, we welcomed the move by NHS England to replace the GP Systems of Choice (GPSoC) buying framework with GP IT Futures. The GP IT Futures programme is a critical enabler for taking primary care towards the requirements set out in the NHS Long Term Plan, five year framework for GP contract reform and the Digital, Data and Technology Vision.

As an organisation, we have made a significant investment over the last few years to expand and develop our product portfolio in anticipation of the future needs of GP Practices, Primary Care Networks and CCG's. I am proud of the team who have not only worked hard to achieve this milestone, but remain committed to providing our customers with the very best healthcare software and service on the market.

Today's NHS requires smarter, better ways of working, with great agility and interoperability between networks; providing future-proof systems that enable healthcare professionals to work together around a shared group of patients, whilst also meeting the needs of individual practices today.

At Cegedim, we are committed to providing our customers with the very best healthcare software and services on the market. Our next generation clinical system is built upon modular cloud-based applications that are fully aligned to the new NHS GP IT strategy; a shared vision of an interoperable, shared care system, designed to facilitate working together at scale.

I truly believe that primary care providers in England deserve a rich ecosystem of suppliers that will support them in saving time, doing more with the available resource, making it easy to share information between different care settings, and having data available when and where they need it to provide the best patient care.

Cegedim remains the UK's only healthcare solution provider assured to provide NHS GP clinical systems across the whole of the UK. Our team is committed to ensuring you are supported in the delivery of safe and effective care whilst achieving improvements in patient care and health outcomes.