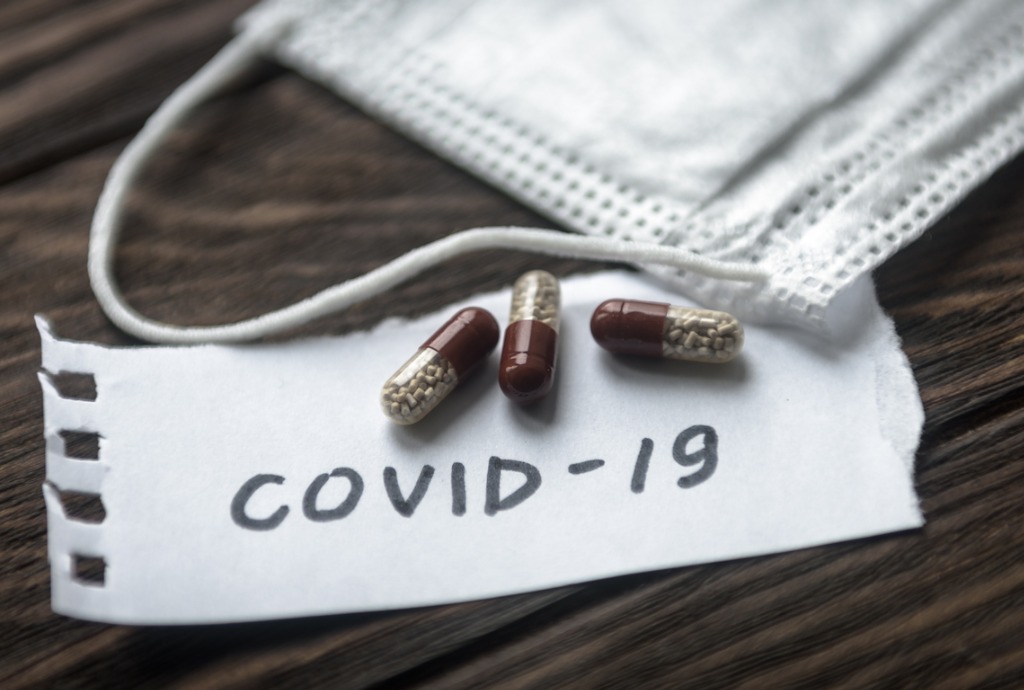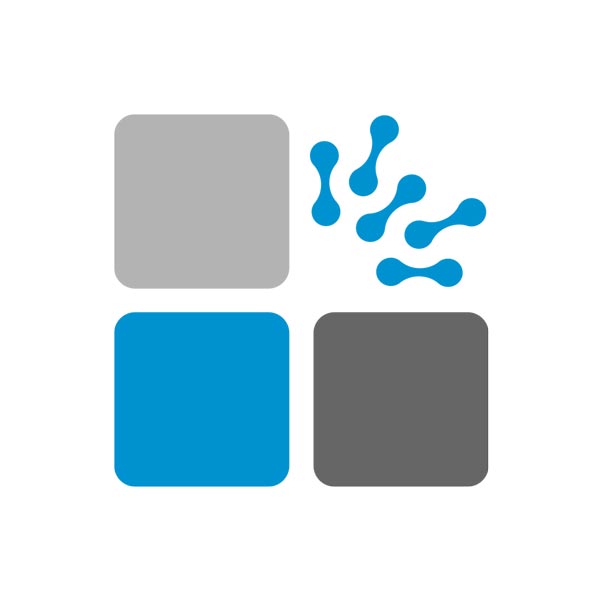 By Cegedim
On Mar 26, 2020
COVID-19
Now more than ever patients are depending on their community pharmacy and we know that in part this means that you are depending on us to keep you up and running. We know you need an IT solution that you can trust and we continue to do our upmost to support you at this time.
READ THE LATEST ON OUR COVID-19 RESPONSE HERE
As always, we are listening to our customers, acting on their needs and continuing to improve. We have already taken a number of steps to ensure our customers can remain focused on their patients and here are just a few examples of how we are working hard to support pharmacies during this pandemic:
Extended Service Desk Hours
In response to the changing work patterns that some pharmacies are introducing we have already introduced longer opening hours for our service desk. Our service desk is now open:
Monday – Friday 6.30 am – 8.00 pm
Saturday 9.00 am – 1.00 pm
This adds vital additional support at this very difficult time and we have committed to keep these changes in place whilst we work through the current coronavirus crisis.
We are also working very hard to implement more convenient support and communication methods with our team to ensure that any queries you have can be resolved as quickly and efficiently as possible. Once any additional systems have been fully tested, we will contact our customers with details of they can benefit.
Learning Zone
We recognise that in these times of crisis there may be an expectation for pharmacists and other members of the pharmacy team to work in alternative stores using systems they aren't familiar with. With the call for previous pharmacists to also return to the work on the front line and be faced with new or changed PMR systems.
That is why we are working hard to bring you a brand new, free Learning Zone. Full of bite sized videos, for Pharmacy Manager users and perfect for those who need to refresh their skills or quickly upskill on an unfamiliar PMR system. The platform is accessible anywhere, on any device, so you will be able to self-skill from home or within the pharmacy and even on your mobile device.
We will be sharing more details of our Learning Zone on its launch very soon, so keep an eye on your inbox for details of how to login.
Pro Delivery Manager (PDM)
We also realise that there is an additional pressure on pharmacies at this moment to deliver more medicines direct to patients' homes and we are pleased to offer all our customers a 3 month free trial of PDM.
PDM is a delivery tracking app which enables you to improve the efficiency of your delivery service, providing cost savings and enhancing patient relationships.
Register now for your 3 month free trial here.
Returning of EPS scripts
Pharmacies may find themselves in the situation that they need to close their store and for customers in England this may mean that EPS scripts become stuck at their store. We have worked closely with NHS to develop a solution for the safe return of these scripts to the spine. This is in the best interest of patients to ensure the supply of much needed medicine is not impacted at this time.
We will continue to work together with our customers and other stakeholders where necessary to find solutions to situations such as this that we have not faced before – this is our commitment to our customers.
Installs
Whilst our customers continue to deal with increased demand, we remain committed to ensuring they have the necessary solutions in place so that normal service can continue. Whether your pharmacy needs an extra PC or to modernise an out of date system, we remain focused on serving these needs. Our team is available to deal with any questions you have about optimising your pharmacy solutions. They can be contact on their usual phone number: 0330 303 3342 or via your local Customer Success Manager.
We are also aware that the situation you are facing can change day by day, therefore we have wavered cancellation charges for any installs cancelled up to 11.00 am the day before, so that customers can order with piece of mind knowing that they may defer any installs should they need to.
FAQs
We have created an FAQ document in response to the coronavirus crisis, which you can access here.
This details some of the questions we have been faced with. This is an evolving document within which you can also submit any questions you may have in regards to the current crisis. Questions will be directed to our in-house experts and responded to directly as well added to the FAQs document where necessary.
Moving Forwards
We want to reassure you that we remain committed to supporting your business during this pandemic. We continue to respond to new requirements and enhance our solutions, as well as search for new partners to help support our customers. We will be sure to keep all our customers updated should there be any changes.
Cegedim Rx remains in gratitude of the teams within pharmacies, on the front line of this crisis and we will continue to support them as best we can.