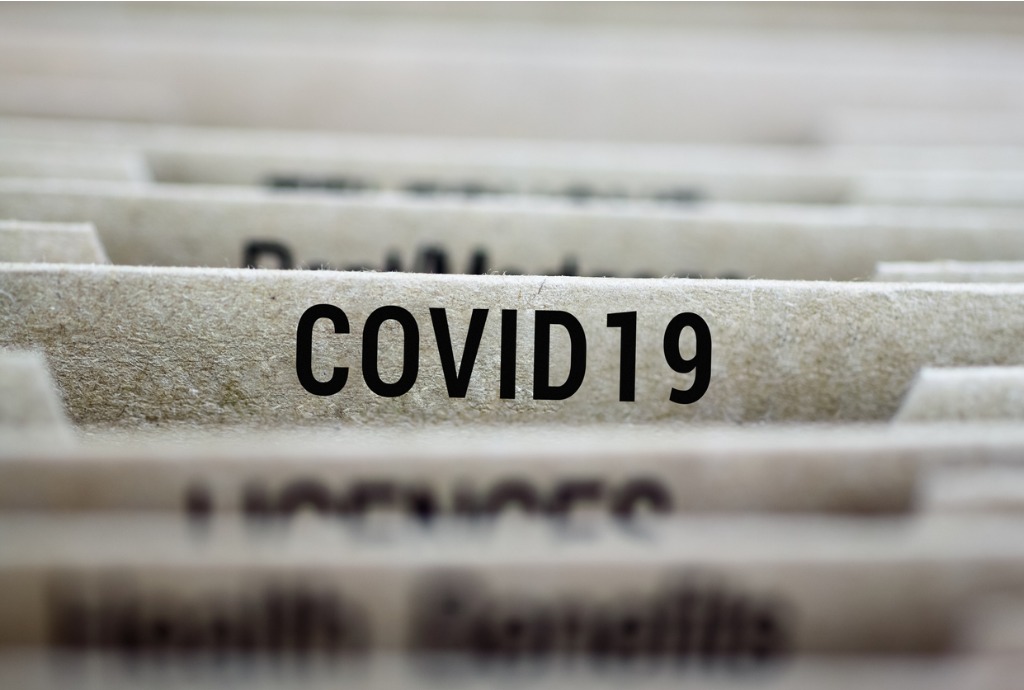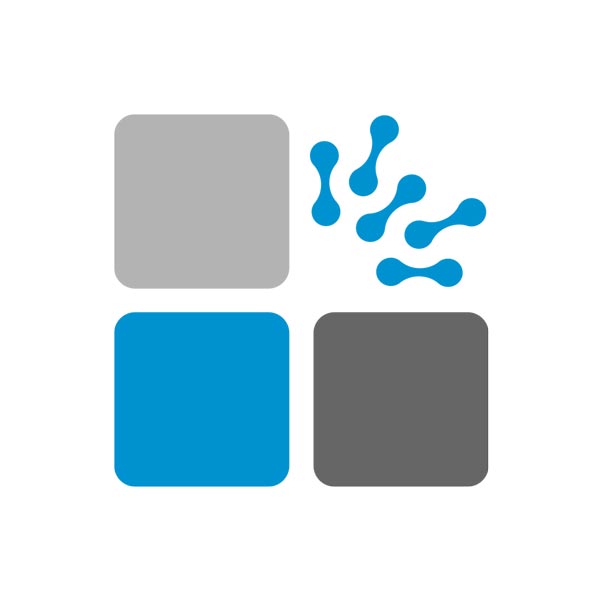 By Cegedim
On Apr 9, 2020
COVID-19 Updates
Pharmacies have found themselves under increasing pressure during the coronavirus pandemic and we know that a 'business as usual' stance, is not enough for community pharmacies. That is why we are committed to going above and beyond for our customers on the front line of this pandemic to bring them solutions which help with efficiency, patient centricity and adapting to the 'new normal' under COVID-19 challenges.
We have already made various improvements to our solutions and services due to the pandemic, but as the situation continues to evolve, so too does our support. Here is how we are continuing to work hard to support pharmacies during this time:
Opening Hours
We introduced longer opening hours for our service desk back in April – whereby we're now open over 76 hours a week and we have committed to keep these extended hours in place moving forward.
Monday – Friday 6.30 am – 8.00 pm
Saturday 9.00 am – 1.00 pm
Learning Zone NOW LIVE
In these times of crisis there may be an expectation for pharmacists and other members of the pharmacy team to work in alternative stores using systems they aren't familiar with. With the call for previous pharmacists to also return to the work on the front line and be faced with new or changed PMR systems.
That is why we recently launched our new, free Learning Zone. Full of bite sized videos, for Pharmacy Manager users and perfect for those who need to refresh their skills or quickly upskill on an unfamiliar PMR system. The platform is accessible anywhere, on any device, so you will be able to self-skill from home or within the pharmacy and even on your mobile device.
Pharmacy Business Continuity
We are continuously fast developing solutions to ensure pharmacies have the right support in the unfortunate event of fewer staff or a site closure as a result of COVID-19. This includes the new ability to remotely access your Pharmacy Manager PMR from another location.
In the event of a pharmacy closure, Cegedim Healthcare Solutions has also worked closely with the NHS to develop a secure method for the safe return of scripts to the spine to ensure that patient prescriptions can be redirected and the supply of patient medication is unaffected. If the pharmacy has an alternative site, we now offer support to move essential PMR machines from the closed branch to new alternative premises allowing the pharmacy to continue to serve patients with minimal interruption.
If you wish to discuss these options with us, you should contact our Service Desk on 0330 303 3340 for more information.
Installs
We understand that customers may need additional or updated equipment at this time so we are continuing a business as normal approach to installs.
Our team are available to deal with any requests as necessary and they are still contactable via the normal phone number: 0330 303 3342 or by contacting your local Customer Success Manager.
Integrated Summary Care Record access & Real Time Exemption Checking (RTEC)
Our latest version of Pharmacy Manager includes one click access to the Summary Care Record and accreditation for RTEC. Customers already benefiting from these features have said that is helps them with 'saving time and making life easier and safer in the pharmacy'.
RTEC in particular has helped minimise contact with the patients, as there is no need for them to complete a self-declaration on the back of the prescription, as well as making collection easier for patient representatives as it avoids lengthy conversations about exemptions.
As well as saving time, these benefits are also helping pharmacies support social distancing during this pandemic, which is critical to keeping pharmacy staff safe and the country's overall recovery.
FAQs
Our FAQs document has continued to evolve and expand as we have had new requests in from customers.
Within this document you can also submit any questions you may have in regards to the current crisis which aren't already answered. These will be directed to our in-house experts and responded to directly as well added to the FAQs document where necessary.
Moving Forwards
The Cegedim team continues to respond to new requirements and enhance our solutions, as well as search for new partners to help support our customers. We are committed to pressing ahead with plans to continue the evolution and deliver efficiencies to pharmacy. The current pandemic situation has only encouraged our team to work harder and deliver enhancements to the market even faster than before to ensure our customers are well equipped to deal with the rapidly changing landscape.
Keeping in Touch
We will be sure to keep all our customers updated should there be any changes, so please ensure you are subscribe for our customer communications below.
Cegedim Healthcare Solutions remains in gratitude of the teams within pharmacies, on the front line of this crisis and we will continue to support them as best we can.