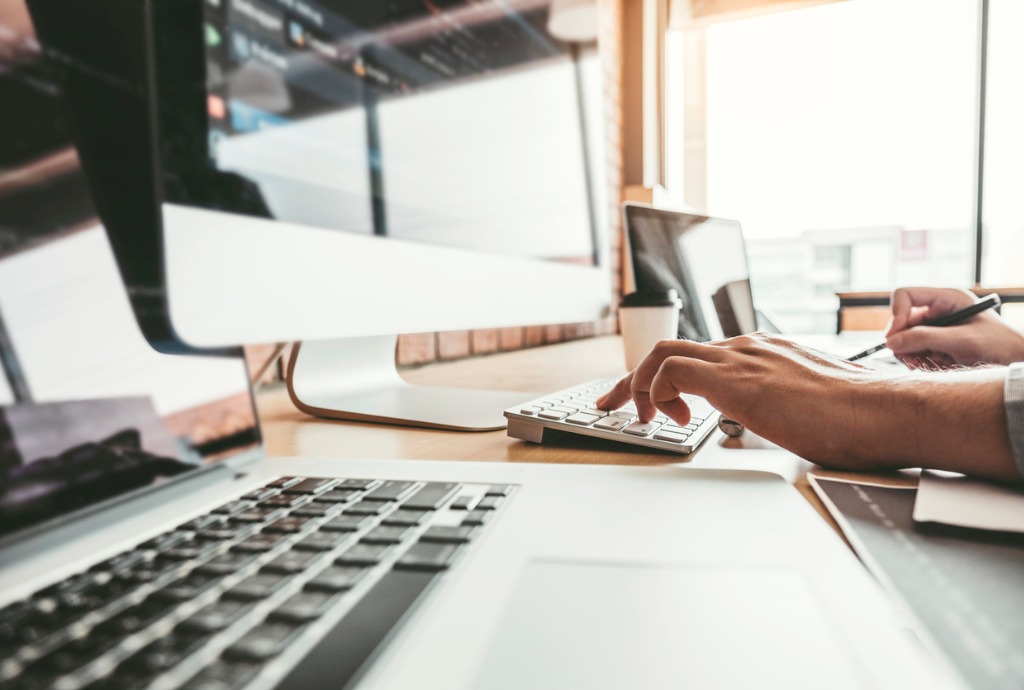 Data Security and Protection (DSP) Toolkit
Each year providers of NHS services within England, including community pharmacy contractors, are required to complete an online self-assessment via the Data Security and Protection Toolkit – the deadline for this year has been extended until 30th September 2020.
The toolkit allows organisations to measure their performance against the National Data Guardian's ten data security standards and align with the General Data Protection Regulation (GDPR). All organisations that have access to NHS patient data and systems must use the toolkit to provide assurances that they are practising good data security and that personal data is handled correctly.
The toolkit has a total of 115 questions, although only 56 of these are mandatory. Of these the PSNC have highlighted 15 as technical questions that PMR suppliers have the option to work together with their customers to support in their submission. The PSNC has also created question by question guidance for community pharmacy contractors to support in completing the toolkit.
Pharmacies with three or more premises are also able to take advantage of the new Headquarters (HQ) batch submission feature; this ensures that groups do not have to submit the same answers multiple times. See the PSNC's step-by-step guide on the HQ batch submission feature for more information on this feature.
To support Cegedim customers with guidance for the questions, which have been highlighted as technical by the PSNC, we have created individual supporting documents dependant on each customer's circumstances. As the answers are dependent on each customer's current contract (i.e. Which PMR they currently use) we have created a simple form to complete, which will then email a guidance document to support our customer's submission of their toolkit, which they are then able to complete themselves.
Access the form here.