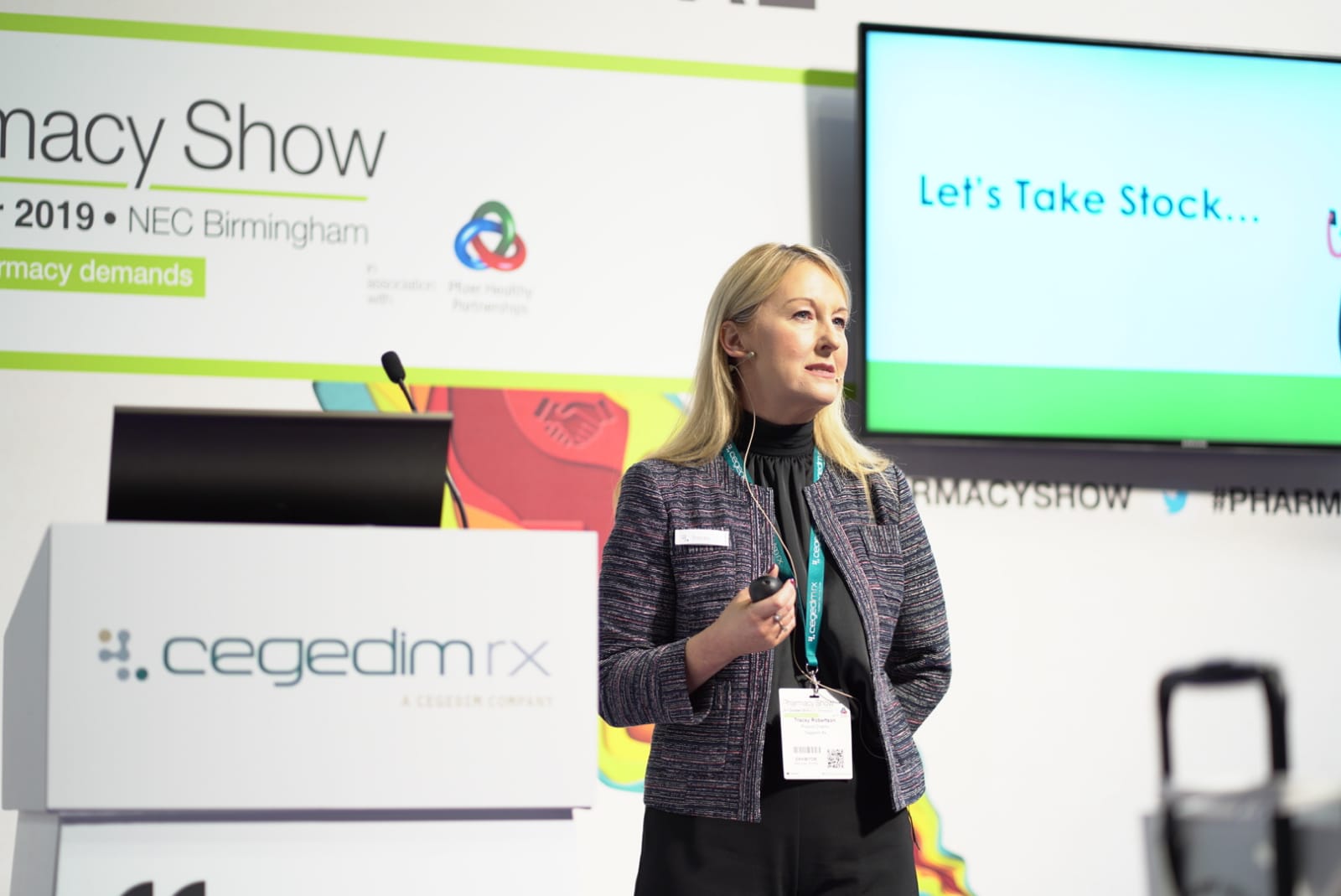 Enabling you to work smarter and what's next for Pharmacy Manager
It was great to meet with so many customers and like-minded individuals who work in the pharmacy industry at the Pharmacy Show earlier this month. It was only my second annual show, but I was delighted to have the opportunity to present my thoughts on the role IT has within our industry and more importantly how we can utilise IT to work smarter.
To recap on my presentation, I shared my experience of being new to this market and my disbelief at how "manual" so many of the processes you do daily were. We all have smartphones and gadgets to make our personal lives easier; from booking holidays to controlling the heating, keeping in touch with friends and paying bills; but in the pharmacy industry I had found a high stress situation, where nothing was digital and zero signs of innovation.
I made no apology for being new to the healthcare arena as what I know I bring is tried and tested processes and experiences in product development. It's with this background that over the past 18 months I have spent many hours getting to understand the challenges you face in your role as a pharmacist where you must dispense drugs, order products and maximise revenue.
We should be using IT to work better and be smarter; but as an industry we are way behind. It's my goal that you, pharmacists and technicians get to spend more time on patient facing activities. At the Pharmacy Show; my team from the global brand Cegedim, launched the new look Pharmacy Manager. It has a new dashboard that links directly to the services and management that you already know and use.
Feedback from the show on the new look dashboard and functionality was incredible:
"Wow it's so easy to use."
"Is this really Pharmacy Manager?"
"When will I get this functionality?"
If you would like to see a full version of the talk: Driving Pharmacy Efficiency with Smarter IT Solutions - click below.
We are on a continuous improvement journey where we Listen, Act, and Improve Pharmacy Manager for YOU!