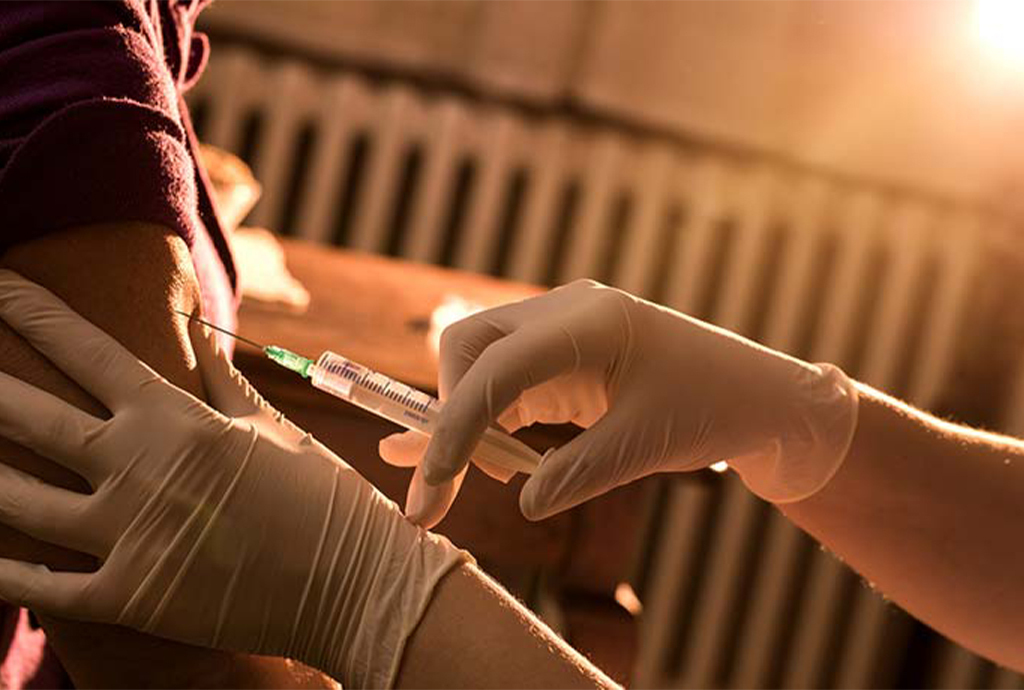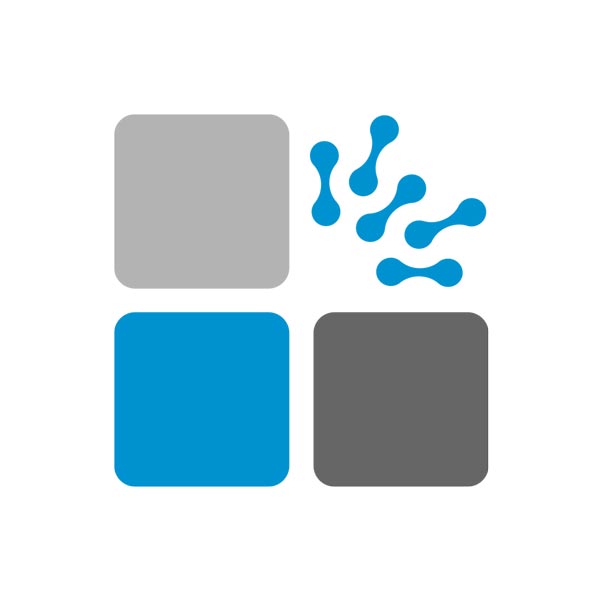 By Cegedim
On Sep 10, 2020
Flu Season and Beyond – Supporting Services in Pharmacy
Flu vaccinations have become an important service for pharmacies in recent years. The general public is increasingly aware that pharmacies offer an alternative vaccine option to the GP surgery; and pharmacies have fine-tuned their vaccine processes to create a highly efficient service.
This year, however, is set to create significant additional pressures – from escalating vaccine demand to the Covid-related challenges associated with social distancing and patient safety. Matt Hancock, the health secretary, has publicly declared the "biggest flu vaccination programme in history", with plans to extend the invitation to a far broader patient group in a move that it is hoped will reduce the pressure on the NHS during a second wave of the pandemic.
This year the vaccine will be available to adults aged 65 and over, people with specific medical conditions – including children over six months old in at-risk groups. It will also be offered to people living with anyone who is at high risk from coronavirus and on the NHS shielded patient list, as well as children in primary school, children aged two and three on 31st August 2020 and children in year 7. Front line health or social care workers will also be provided with a vaccine and it is planned that later in the year it will be given to people aged 50 to 64 if stocks hold up.
This extended vaccination programme is also regarded as a potential dry run for mass Covid-19 vaccination next year as and when a vaccine becomes available.
Front-Line Service
Given the escalating demands facing GPs, pharmacists are set to play a vital role in achieving this mass flu vaccination programme. While this is an opportunity to expand a valuable revenue stream, delivering flu vaccines during the current constraints of social distancing is far from simple and many businesses are also operating with fewer staff. Pharmacy is now having to rapidly adjust the formula for vaccinations that has been tried and tested for several years.
Good systems are essential to empower pharmacists to maximise clinical activity and minimise admin. At Cegedim we are investing in Pharmacy Manager to streamline the vaccination process and make the associated admin as seamless as possible by providing pharmacists with all the information required for both service delivery and dispensing in one place.
We are listening to our pharmacy customers to ensure we create a solution that meets their needs every step of the way, from reaching out to patients who qualify for a flu vaccine to recording who has received the vaccine and immediately updating the GP records, and making the claim.
To help our pharmacy customers with their flu campaign today we are aware they may need to manage far larger volumes of vaccine stocks this year and we do provide pharmacy refrigeration through our partner Labcold, for the safe and secure storage of any temperature sensitive pharmaceuticals.
Development Journey
The scale of this vaccination programme - and potentially a Covid vaccine next year - and the implication for community pharmacy will create new demands that we must all work together to understand and support. At Cegedim we have embarked upon a journey to build on the strong Pharmacy Manager foundations and create an invaluable information hub that will enable pharmacists to be more efficient, with effortless, one click journeys and a single source of all information.
This year we are listening and learning, understanding your needs to ensure we can deliver the solutions in the future that will support all vaccination programmes. We are working with the NHS to develop and evolve Pharmacy Manager to ensure it can fully support pharmacies with the comprehensive vaccination programme in the future – taking care of all aspects of patient contact, record keeping, reporting to GPs and claiming for service payments. This investment will ensure Cegedim is a great position to support pharmacies in their role as a trusted part of the NHS strategy for delivering vaccinations for flu and Covid.