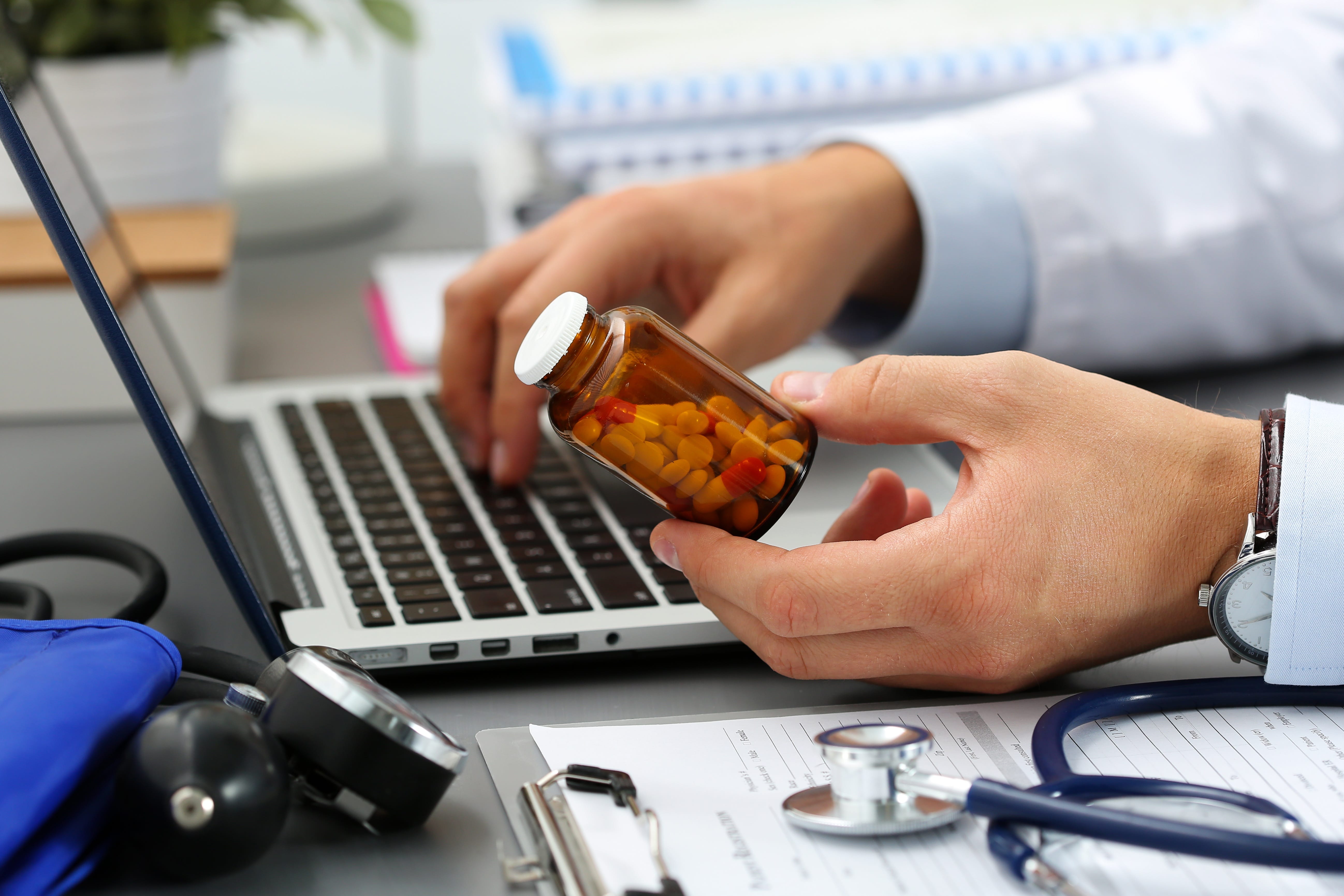 FMD: Your Questions Answered
The workflow changes imposed by FMD are going to have a significant impact on pharmacy operations. In our FMD Webinar last month, we explained how we are prioritising these to allow our customers time to understand the implications and review their ways of working, dispensary layout and workflows well ahead of Feb 2019.
The first phase of our operational solution has been in use across several hundred pharmacies for most of 2018, so it is well proven and ready to be rolled out to our customers later this year. Phase 2 will see us integrate with the National Medicines Verification System (NMVS), and roll out solutions for complexities such as split packs and MDS dispensing.
Our goal is to have our customers able to operate in an "FMD ready" mode by the end of 2018 and we are on track to deliver that.
Since our webinar we have been inundated with questions from pharmacies looking for guidance and advice so we've pulled together your Top 4 questions into this post to help bring everyone onto the same page.
How is Cegedim helping pharmacies prepare for FMD?
We have an ongoing open dialogue with our customers around FMD and we are sharing details of our FMD solution as it is developed and tested. We are encouraging everyone to think about the operational impact, potential work flow changes and other requirements well ahead. Reaction to our web resources and proposed workflows published so far has been very positive. These will evolve as we get closer to Feb 9th 2019. There are still concerns from customers about costs, funding and operational impact. Our objective is to minimise the operational impact of FMD, whilst wringing out every possible benefit for our customers and their patients.
What can pharmacies do to make sure they are ready for FMD?
You need to be thinking about work flow changes and how to maximise benefit from something that has to be done. Review your IT provision and location – if IT is operating at its limit then it is possible that additional resources may be required – budget for it and implement well ahead. Talk to IT providers and work with them, whilst bearing in mind that they don't have all of the answers – there is much uncertainty around the detail with FMD.
How much is FMD going to cost?
There is a lack of clarity around costs, funding and responsibilities for FMD solutions. We know that there will be a financial impact to FMD, but it is very difficult for us to understand the full scope at the moment.
As we gain a better understanding we will inform our customers, but there is a distinct possibility that we may not fully understand all of the costs until well into 2019.
How will FMD work with MDS?
A number of process "pinch points" have come to light as part of our extensive testing. Some things we can't do much about, like having to scan 24 assorted Ensure Plus bottles, so that is just going to be a fact of life. However, other areas, like assembling MDS packs, have more potential to be optimised and we are looking closely at the workflow to help where we can. Our objective is to leverage the benefits of FMD, whilst minimising disruption. All I can say right now is watch this space for more news. The timescales for FMD are short and we understand that everyone is feeling the strain due to not knowing what their solution will look like yet but it is coming.

Visit our FMD Resources page