On Sunday 6th and Monday 7th of October Cegedim Rx presented the latest evolution of its flagship Pharmacy Manager PMR at The Pharmacy Show. Developed in line with customers' needs for greater automation and innovation, Pharmacy Manager's enhancements allow users to improve efficiency, maximise new revenue opportunities and increase profitability without disruption to the business.
The Pharmacy Show is the largest sourcing and networking event for pharmacy professionals in the UK and this year was well attended by a variety of pharmacy professionals. On the Cegedim Rx stand, the team were showcasing the latest Pharmacy Manager version, and demand was huge with the team running back to back demo's for two whole days.
New features demonstrated at the show include; a new intelligent dashboard, a modernised user interface as well as new dispensing functions. Through a combination of customer feedback and in-house expertise, Cegedim's Pharmacy Manager now works smarter and harder, and puts pharmacies' needs at the heart of the delivery model.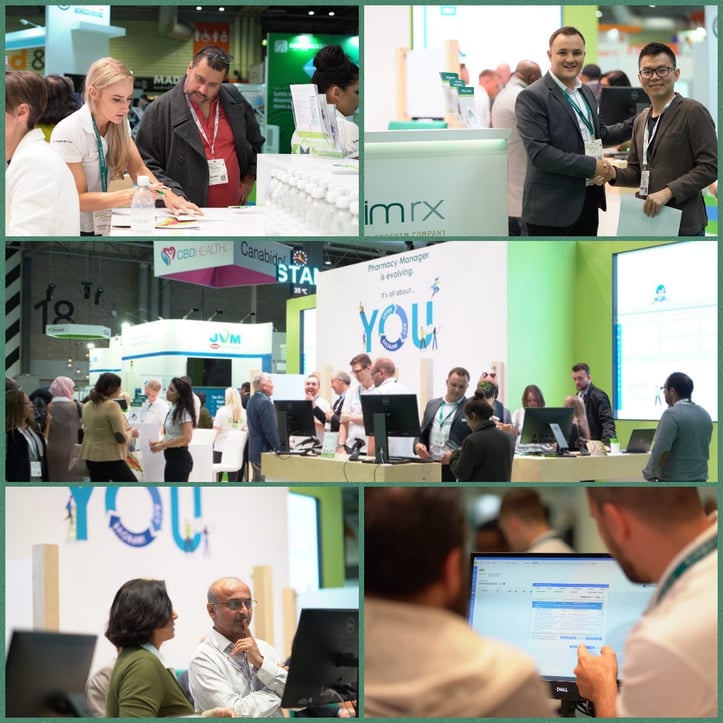 Tracey Robertson, Product Director, delivered a presentation during the event entitled 'Driving Pharmacy Efficiency with Smarter IT Solutions' Tracey explored how more modern and intuitive technology solutions can enable pharmacies to work smarter to achieve required cost savings in line with reduced funding and promote revenue growth.
Tracey explains "Today's customers want their experience with technology to be simple, value adding and with real time outputs. We have worked hard to match these expectations alongside those of a rapidly changing NHS, where the Long Term Plan outlines a vision for 'fully integrated community-based healthcare' where pharmacists play a prominent role in multidisciplinary teams, aligned with new primary care networks."
She continues: "We have embedded our commitment into a product experience goal that delivers products and solutions that precisely match our customer's needs, enhance the UK healthcare systems, and facilitate improvements in patient care and outcomes."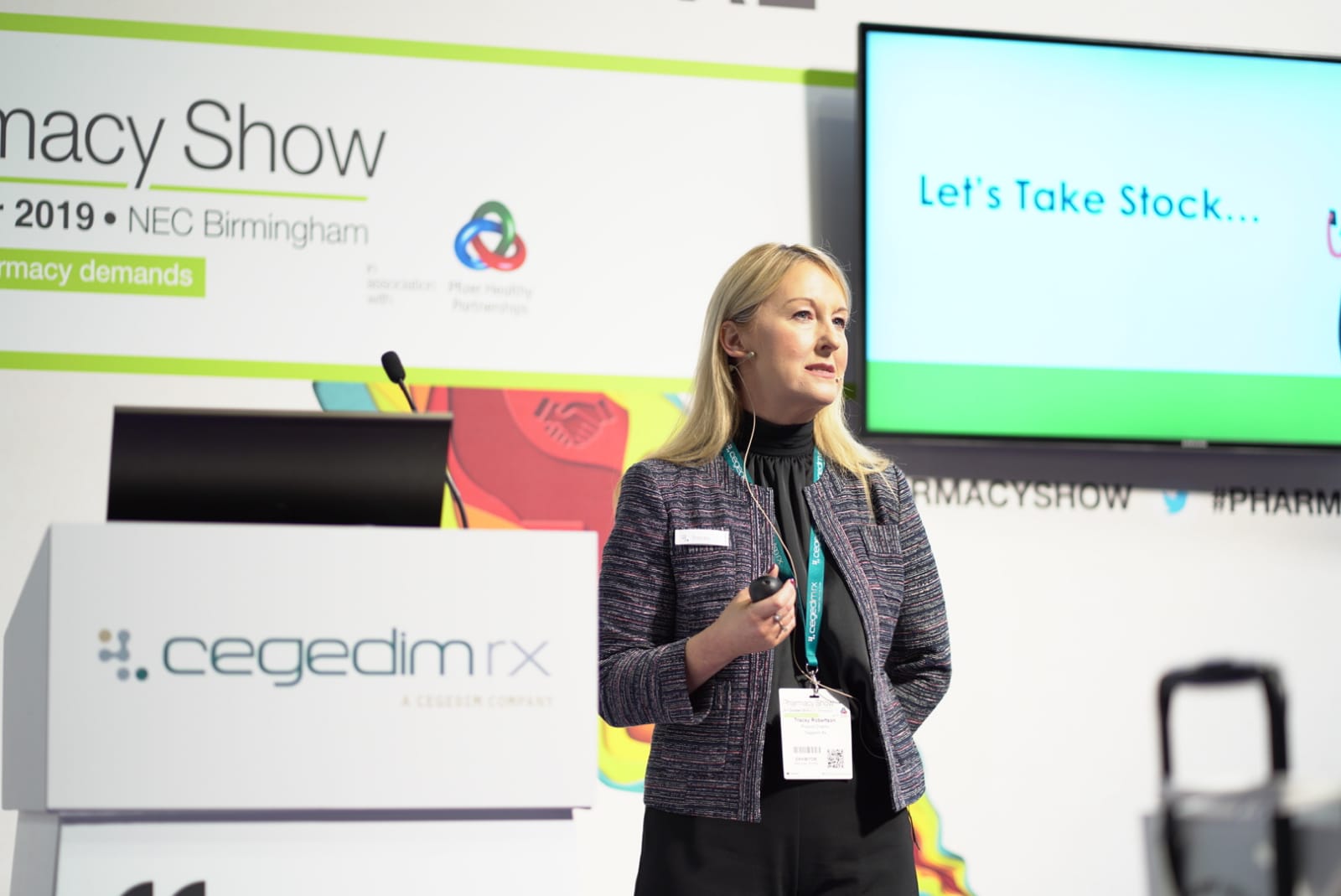 The success of this latest event further validates the journey Cegedim have chosen for Pharmacy Manager, with the team receiving some incredible feedback from those who received demo's as well as a large number of orders from both customers old and new.
The beta release of Pharmacy Manager has already been rolled out to a select number of sites and the feedback has been incredibly positive.
Darren Powell, Clinical Lead at NHS Digital and Relief Pharmacist Manager at Weldricks described Pharmacy Manager as "Visually Fantastic. Some nice additions such as notes, calendar and quick link to tracker. BUT the best aspect is that essentially it's the same shortcuts, and key shortcuts wrapped in a faster and better UI"
If you missed us at the show, then you can book a demo of Pharmacy Manager here now.
Don't forget to follow our journey to make sure the latest developments are delivered straight to your inbox. Sign up here