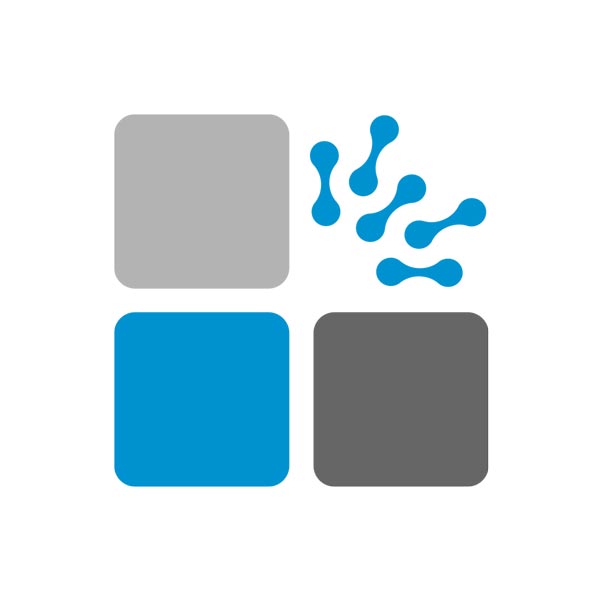 By Cegedim
On Apr 30, 2020
Re-imagining GP Appointments to Reflect the New Patient Interaction
It has been a strange few months for many GP practices. An initial flurry of COVID-19 related concerns from patients; the dash to set up video consultations and home working; followed by a notable drop in patient demand. Figures from the Royal College of GPs reveal that in the four weeks to 12th April, GPs in England undertook 25% less clinical activity than in the same period in 2019.
Doctors are increasingly concerned that patients may be risking their health and even their lives by not seeing a GP, going to A&E or dialling 999 when they experience serious symptoms because they do not want to risk contracting coronavirus or add to NHS staff's burden. On the other hand, there is also little doubt that some of the problems patients have decided to ignore during this time will have resolved naturally – as many GPs would have advised during consultation.
While it is very likely that GP practices will face an uplift in demand for appointments once lockdown restrictions are lifted, and the COVID-19 crisis eases, the patient: clinician interaction is changing fast.
As John Taylor, Business Support & IT Manager, Hadwen Health says, "In the future, the way we see patients may be different and what patients expect from a practice may be different. We possibly won't do as many face to face appointments but more telephone consultations, followed by video if needed."
Planning Ahead
Of course, many practices may still be operating with reduced staff – both clinical and administrative – creating challenges in the speed of patient response. Furthermore, patient expectations will vary – not all patients will be comfortable with telephone consultations or video interaction. It will be important for practices to simplify and streamline the appointment process to minimise delays and avoid confusion. An easy to use and intuitive system is key to getting new reception staff up and running quickly and ensuring patient-specific concerns are addressed.
Furthermore, collaboration and data sharing are becoming a priority – not least with the imminent arrival of the GP Connect service allowing external organisations, including 111, access to the appointment book to book slots for patients. Shared appointment books between GP practices across a GP network is also on the way.
Revolutionise the GP Reception and Improve Patient Response
Cegedim Healthcare Solution's Shared Appointments enables staff to handle appointment requests with ease, whether face-to-face, on the phone or online. With fast and flexible searches to find patients, clinician, clinics and appointments, it is easy to book, amend and cancel appointments quickly, reducing the pressure on reception staff.
With a clear, simple and intuitive interface, the patient search is incredibly fast – for example, you will be able to search by just the first few letters of a name. In addition, with intelligent filters, including clinician gender and languages spoken, it is easy to identify available and suitable appointments throughout the day. Staff can scroll or swipe between weeks and use configurable views to see current appointments in the next hour or session views of appointments.
John Taylor confirms, "New staff will get up to speed quickly because it is easier to use. The ability to search through date of birth, NHS number and/or surname makes it much quicker to find a patient in Shared Appointments. With multiple filters, it is also simple to search for a slot. The whole process is faster; the information is clearer and much simpler to find."
Managing Changing Demands for Patient Appointments
With Shared Appointments setup, appointment books can be created and managed very quickly, providing essential flexibility at a time of fast-changing primary care service delivery. "Due to COVID-19 demands I have needed to redesign the appointment system twice in the last week and it is incredibly simple – you can change the clinic as quickly as the template," John Taylor says.
In addition, Shared Appointments provides essential insight into trends in appointments – from a front end dashboard providing an analysis of activity to the Shared Appointment report which provides details of appointment utilisation. As and when lockdown restrictions ease and patient demand for GP consultations begins to rise, the ability to track activity and understand issues – such as the ongoing rise in demand for mental health services, as well as the acceptance of telephone consultations – will be vital for GPs to optimise the appointments process.
Cegedim's Shared Appointments is available to any GP practice running .NET4.6.1 and with a DLM above 640. DLM 760 will be required to run the GP Connect function in England.