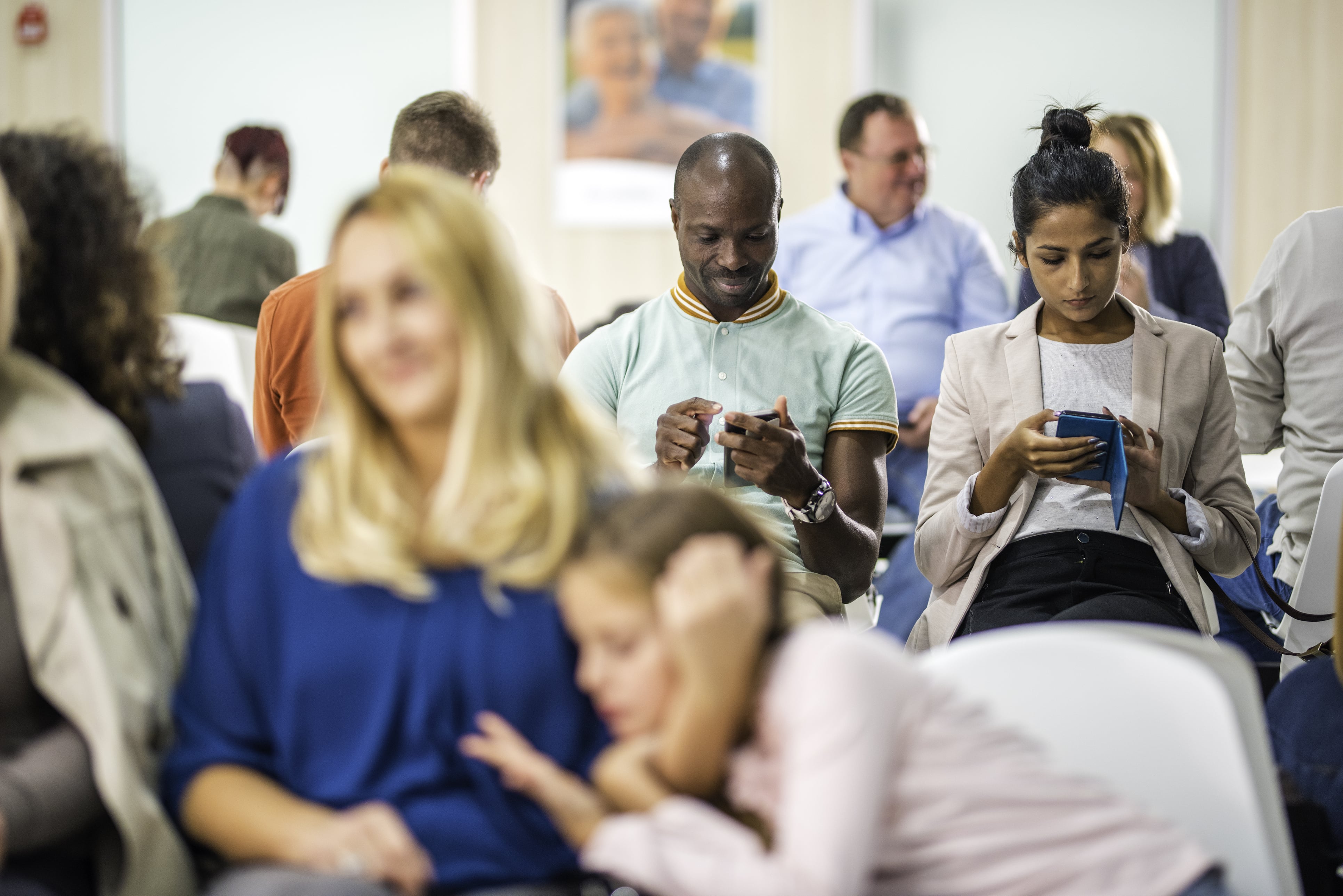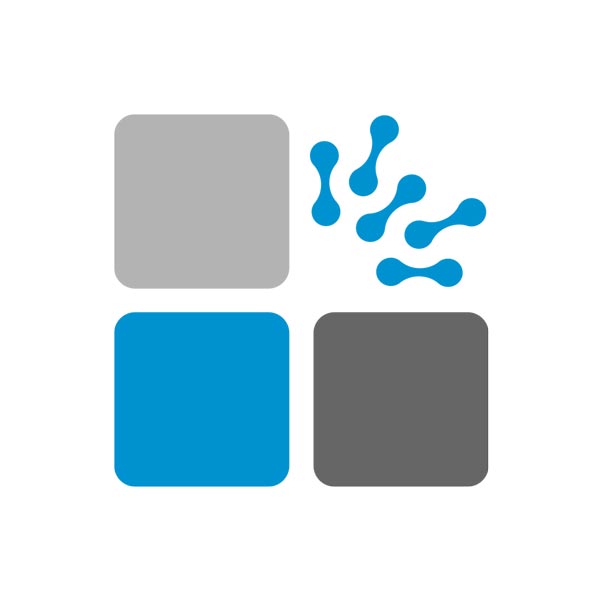 By Cegedim
On Nov 24, 2020
Supporting GP services with our assured Partner Programme
Effective use of the right clinical resources at the right time has never been more important. From scaled up vaccination programmes to routine mother and baby clinics, GP practices want to minimise admin and maximise time for patient care. This can only be achieved with fast, secure information sharing throughout the practice, across admin and clinical staff, as well as the broader CCG community.
We understand how important it is to have the right third party products working seamlessly with your clinical system. The ability to seamlessly integrate and interoperate with other systems is absolutely key to the smooth running of a GP practice and releasing time to focus on delivering the right care at the right time.
This is where Cegedim Health Solutions' Partner Programme comes in. Wherever you are in the UK – England, Wales, Scotland or Northern Ireland - our trusted approved Partners have the software to support our GP customers. From SMS solutions and check-in systems to blood pressure monitoring and vaccination management, tight integration with our products streamlines processes and ensures patient data is always up to date.
Supporting Changing Service Provision
As many of you have discovered this year, our partner solutions have supported the change in working practices required as a result of COVID-19. From patient triage systems to video consultations and preparing for the challenges of flu vaccinations, we have had solutions in place to help you better manage patient care during the pandemic.
We know how important these products are in assisting in the day to day running of the surgery. In one consultation, a practice may use up to eight different partner solutions alongside their Cegedim clinical system – from the reception check-in machine to devices for measuring Blood Pressure. Not forgetting the back office admin tasks such as scanning – an essential tool to manage the paper flow! These solutions are not just add-ons: dependable integration is key to helping you run efficient, effective GP surgeries.
Assured Solutions
Tight interoperability with the clinical data within Vision 3 is achieved through Cegedim Health Solutions' integration packs, using Application Programming Interface (API) technology. Each solution has to pass our robust assurance process to confirm it works effectively with our products and ensure the required data is correctly passed and stored.
These open API's are key to ensuring Cegedim is aligned with the NHS's long-term interoperability plan. We already have partners that work across shared services and a number of data extract partners which provide data to share across platforms today. In addition, Vision 3 now supports SNOMED Clinical Terms coding, in line with the NHS's drive towards closer integration between primary and secondary care, making it even easier to achieve integration across GP, CCG and patient centric solutions.
We want to make it as easy as possible for you to get hold of the right solution for your practice. Cegedim has relationships with the national health bodies in all four countries – and once a partner product has been integrated via our API's it is available in England, Wales, Scotland and Northern Ireland.
In England, under the NHS GP IT Futures contract, you can simply scroll through the IT Futures catalogue to find the right assured solution. Whilst in Wales, Scotland and Northern Ireland we have made it easier to find products on our website. Whether you are looking for monitoring devices, prescribing advice and alerts, messaging, scanning, test results, analytic reporting, patient services and many more, simply search for the right solution by partner name, by device or solution type.
Here are just some of the partners than can help you:
• DXS – Decision support /travel guidance
• Elemental – Social prescribing
• Numed – Monitoring devices e.g. Blood Pressure Monitors , Spirometry, Echo Cardiogram machines
• Engage Health – Check in and monitoring and Online Triage solution
• Scriptswitch – Prescribing decision support

We continue to invest in our partner programme – we have already approved the products of another 36 partners who we hope to bring on board next year. See the complete list of Cegedim Health Solutions Partners on our website.