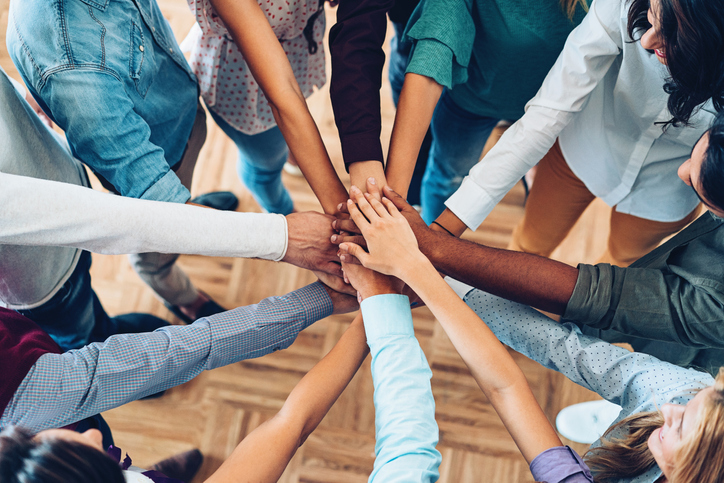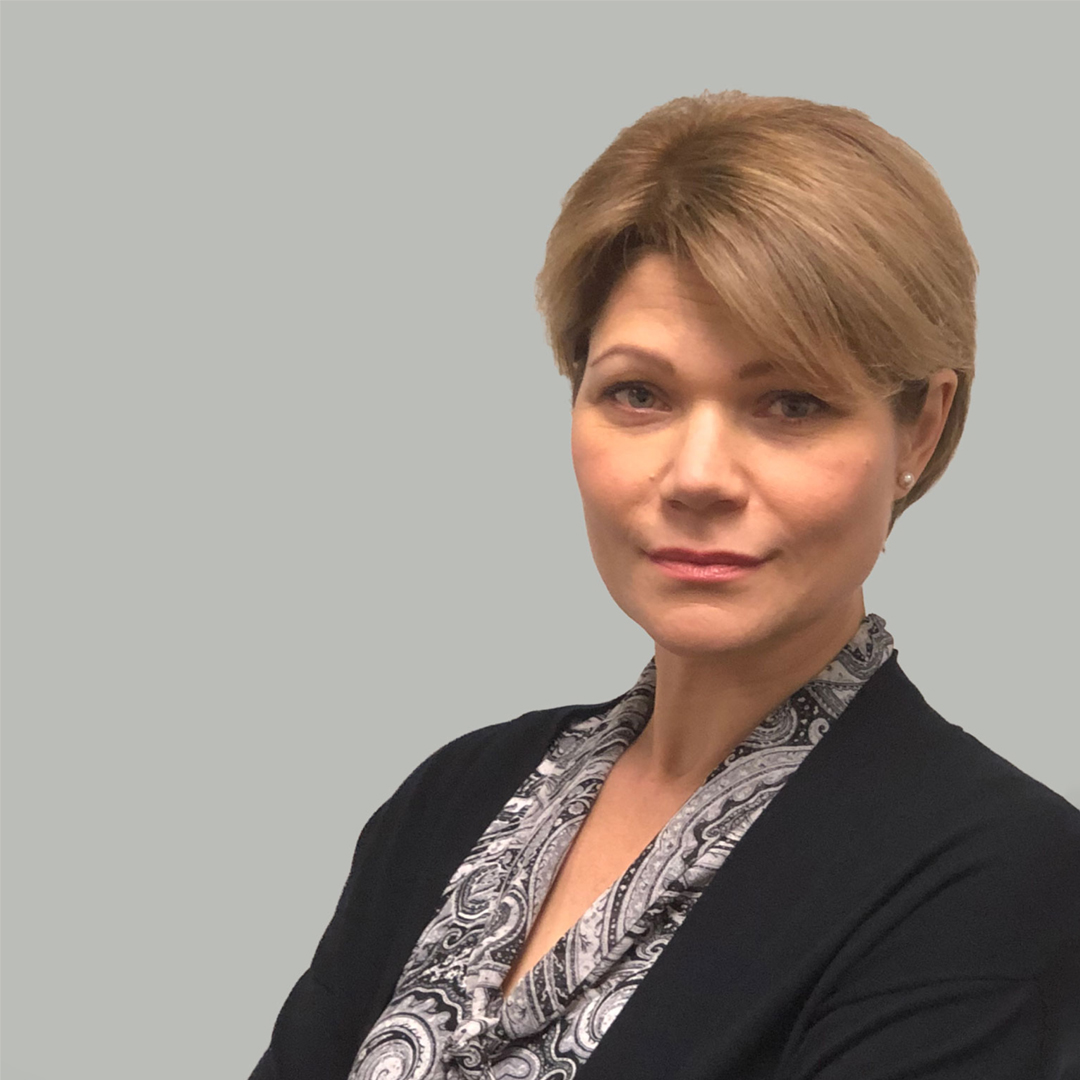 By Lana Chubakha
On Jul 21, 2020
Supporting GP's and Thriving Through Change
The pace of change and adaptation over the past few months has been incredible – and it has been amazing to see the way our Primary Care customers have coped throughout the recent challenges – from the rapid uptake of remote working to finding new ways of delivering effective care to patients.
I joined the Cegedim Healthcare Solutions team in April of this year after having worked across a number of different affiliates of the Cegedim Group worldwide for the last 10 years. And what a time I picked ... A pandemic was sweeping the nation and our team was in the midst of making some rapid changes that I have been proud to be part of.
When the pandemic first gripped the UK, we rolled out new clinical codes and audit tools, together with Vision+ templates to help facilitate telehealth consultations and support practices with monitoring coronavirus outbreaks in their practice population. This was the first step in enabling our customers to respond quickly and effectively to the outbreak, ensuring that whilst they did, the safety of the staff and patients was maintained.
We worked with CCG's, Health Boards and national bodies to deliver remote access to patient records, ensuring continuity of care whilst GP's adapted to working away from their practices. We rolled out training via webinars in all 4 regions to ensure all our GP customers' remote working environments were fully optimised and they had access to the right tools to deliver telehealth consultations, book and share appointments and patient records between different practices and AHP's. We also rolled out clinical audit tools to assist in the reporting and monitoring of patient care, allowing practices to quickly and effectively review affected patients in real time. And of course we assisted GP's in their identification and engagement of at risk and vulnerable patients to ensure their care could be prioritised.
These changes have had a widespread impact: every single one of our customers now has access to our latest suite of apps to support collaborative remote working, and feedback from customers confirms huge increases in remote triage, consultations and medication reviews being carried out with real time updates being delivered directly back to the patients clinical record. Community teams are now more connected, caseloads are being shared and managed electronically across multi-disciplinary teams, patient care is being planned and monitored faster and more easily than before and clinical leads are able to audit population level health.
Within our own business we have also been busy making changes with continued investments not only in our products and technology, but also our people to ensure that we continue to meet and exceed our customer commitments. Our sales and operations team have been re-aligned to changing customer needs, with new project leads and programme managers introduced to support national body requirements. Focusing on both new and existing customers, these new positions will play a key role in helping us to further exceed our customers' expectations and meet our company customer experience goal:
'Delivery of an outstanding customer experience that is passionately embedded at the heart of everything we say and do.'
Whilst our customers are beginning to settle into new ways of working, our priority has now begun to shift to assisting customers with prioritising the backlog of patient care that has accrued over the last few months, ensuring the most vulnerable patients are identified and managed quickly and effectively. We are again working with national bodies, CCG's and health boards to ensure patients receive timely access to the right care and treatment.
Every business has been affected in some way by Covid-19 – and we have all made significant changes in order to adapt to the new challenges. At Cegedim, we want to remind you that we are committed to investing in our mutual future and enhancing our solutions to support you in the delivery of effective patient care. And we are always open to share with you about our solutions that can help you to navigate throughout this crisis and beyond.