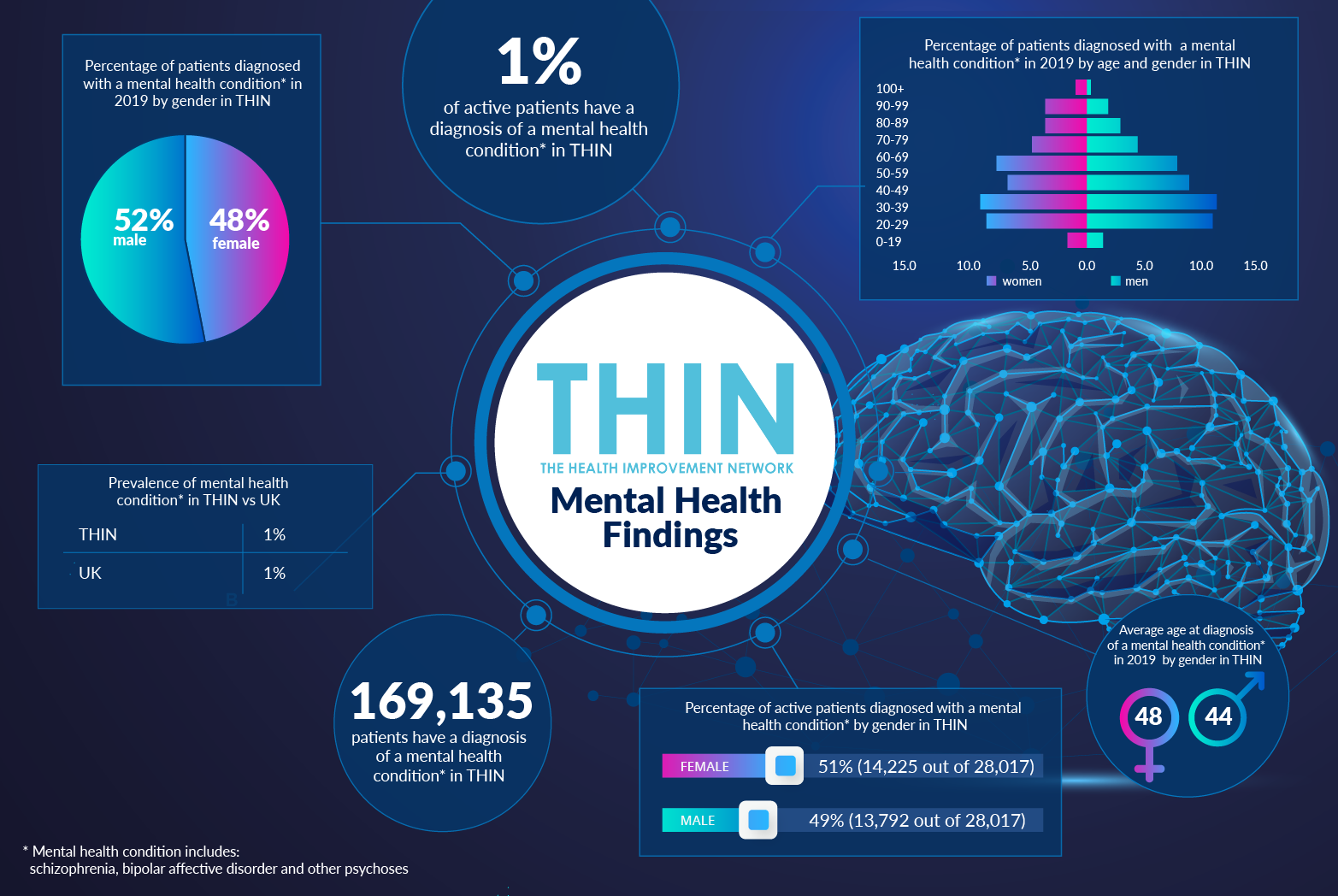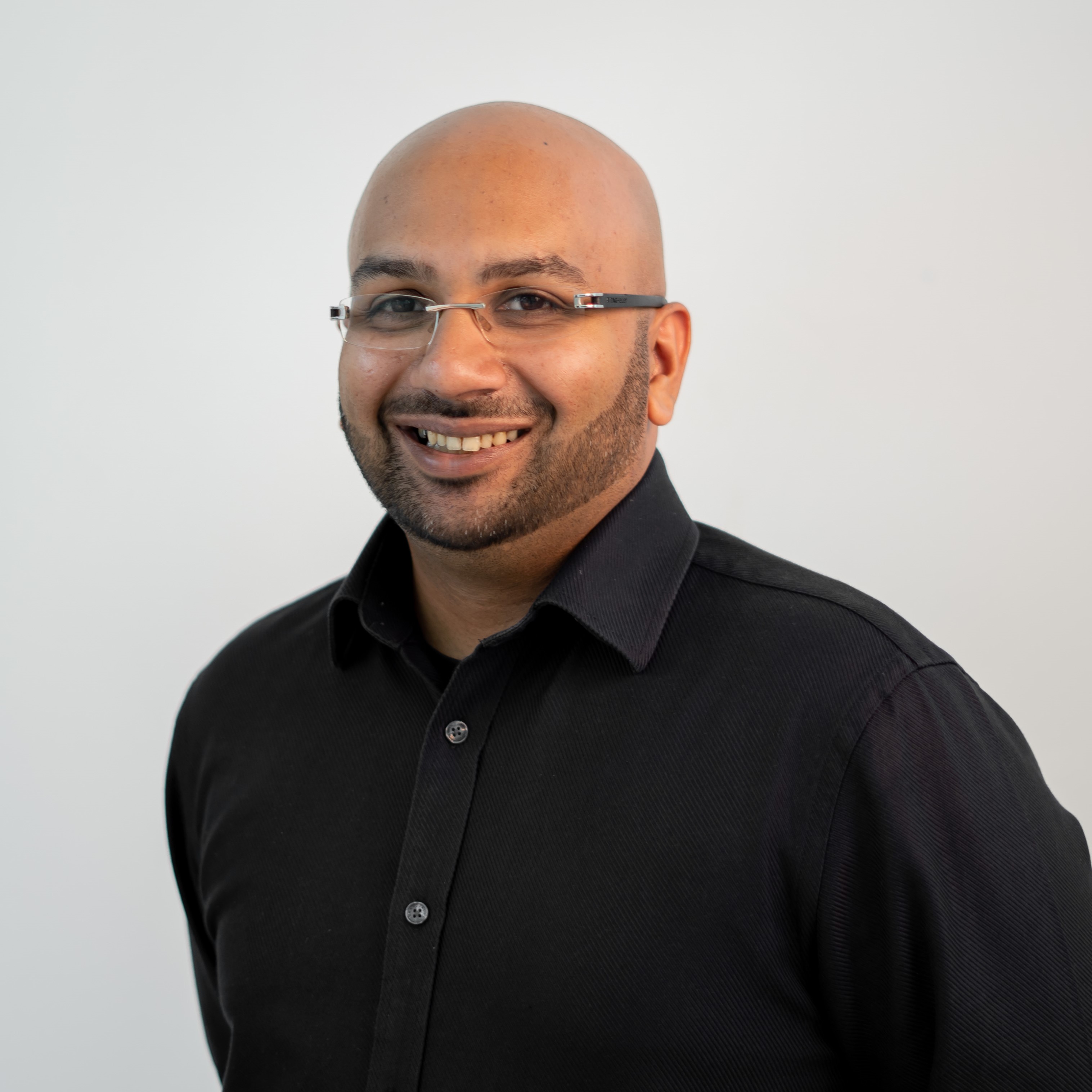 By Samir Dhalla
On Nov 3, 2020
The Affect of Covid-19 on Mental Health
Evidence regarding the affect of the Covid-19 pandemic on mental health continues to grow, with more than two-thirds of adults in the UK (69%) feeling somewhat or very worried about the effect Covid-19 is having on their life. With many vulnerable individuals now facing potentially months shielding at home to protect against the second wave, fears regarding a rise in depression, loneliness and anxiety are rising.
However, while mental health cases in A&E are on the increase, individuals are not turning to their GPs according to the latest analysis of The Health Improvement Network, a Cegedim database. This data revealed a concerning drop in both the percentage of patients presenting with anxiety and anti-depressant prescriptions, indeed a notable reduction in both new and switch prescriptions, during the pandemic, as well as reduction in GP appts and referrals.
As the overwhelming response to Mental Health Day on October 10th revealed the growing awareness of prioritising mental health and the importance of early intervention. However, with many individuals still reluctant to turn to a GP, it is essential to rapidly assess the population and identify those most at need of early intervention.
Surge in Anxiety and Depression
The past few months have taken a toll on the mental health of individual across the board for many reasons, including loneliness and financial worries. According to the Mental Health Foundation, over a third of people in full-time work were concerned about losing their job, while mental health impacts on people who were unemployed were widespread and severe. A quarter reported not coping well with the stress of the pandemic (twice as many as those in employment), almost half were worried about not having enough food to meet basic needs, and one in five had experienced suicidal thoughts.
While some degree of worry is understandably widespread, more severe mental ill health is being experienced by some groups. IFS analysis of longitudinal data from the Understanding Society study found that, taking account of pre-pandemic trajectories, mental health has worsened substantially (by 8.1% on average) as a result of the pandemic. Groups have not been equally impacted; young adults and women – groups with worse mental health pre-pandemic – have been hit hardest.
Yet while individuals are reporting a decline in mental health, this trend is not being reflected in GP appointments or referrals. According to THIN® data, while around 1.5% of patients are diagnosed with depression following GP contact, this figure dropped dramatically during the pandemic to an average of 0.7%.
Given that prior to the pandemic, two fifths of mental health patients were resorting to emergency or crisis services due to NHS waiting lists, with one in 10 ending up in A&E departments, this discrepancy between mental health concerns and GP attendance should raise serious concerns.
Prioritising Care
Early intervention is widely accepted as key in addressing mental health concerns. Yet for a health service facing a backlog care, with a 12 year high in numbers waiting over a year for hospital treatment, prioritising interventions is a significant challenge.
1% of active patients have a diagnosis of a mental health condition* in THIN®; however, 15% of active patients have a diagnosis of depression in THIN®, and over two million have a diagnosis of anxiety. There is a strong gender difference, with women comprising 63% of patients with a diagnosis of anxiety. However, men are more likely to be diagnosed with depression (42%) than anxiety (34%); while women are more likely to be diagnosed with anxiety (66%) than depression (58%).
There are a number of comorbidities that also need to be taken into account. For example, 22% have a diagnosis of depression and cancer, 9% of patients have an active diagnosis of both depression and diabetes and 6% have a diagnosis of depression and coronary heart disease in THIN®.
Population Health Data
It is clear that the NHS cannot rely on patients reaching out for care as they have in the past – and to avoid declines in health that may occur as a result of delay, new methods of identifying those at risk are required.
The future management and support of individuals with mental health concerns requires both more data and better collaboration, including the use of database triggers to identify those at most risk to support priority intervention by clinicians. There is a strong argument for extending the standard the proactive triggers used within preventative health care – such as routine cervical screening and over 40 health checks – to identify and connect with those at higher risk as a result of the pandemic, including those with mental health issues.
The ability to combine the population health data within THIN® with Outcomes Manager population health management system enables GPs to identify and contact those with complex conditions, at higher risk of Covid-19 due to obesity or diabetes, or at risk of mental health issues. With the pandemic on-going throughout the winter, and beyond, the ability to target the right people with the right services will be invaluable.
* Mental health condition includes: schizophrenia, bipolar affective disorder and other psychoses.