MedEpos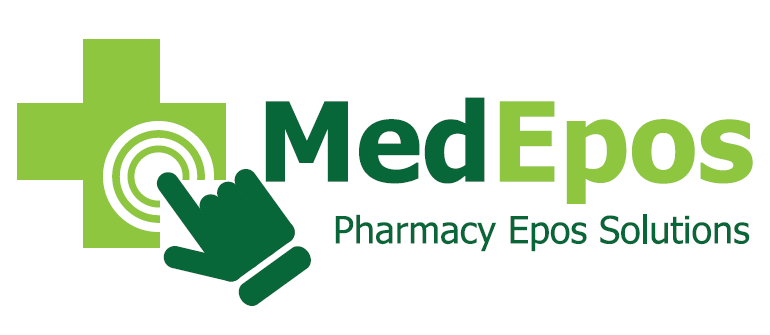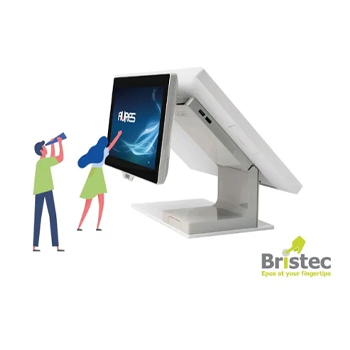 Our partnership with MedEpos brings you a complete IT solution to your pharmacy counter which includes Pharmacy Manager, FMD and electronic point of sale.
This integration helps speed up the dispensing process, saving time for the whole pharmacy team and improves patient interaction.
With full access to the PMR the dispensing team can easily action FMD decommission at handout, check prescription data whilst serving customers, recording sales and taking payments.
The easy to use pharmacy POS from MedEpos offers reliable software, complete with rich functionality and outstanding flexibility. Key features include:
Enhanced stock control options

Rear screen advertising

Integrated card payments

C&D updates

Plus much more...
For more information or to arrange a demo, please complete the form below.