Contact us
We would love to hear from you!
If you've got a question, or would like more information about our products and services then get in touch.
To contact us - first tell us a bit about your role
Product & Service Support
We are here 6 days a week to support you, your team and your business. From quick questions to guidance on product support. We can also help with technical queries, short training sessions or consultancy services to help you get the best from your IT system.
For Support with your Pharmacy Solution
Our lines are open 6 days a week
Monday - Friday 6.30am - 8.00pm
Saturday 9.00am - 1.00pm


Call 0330 303 3340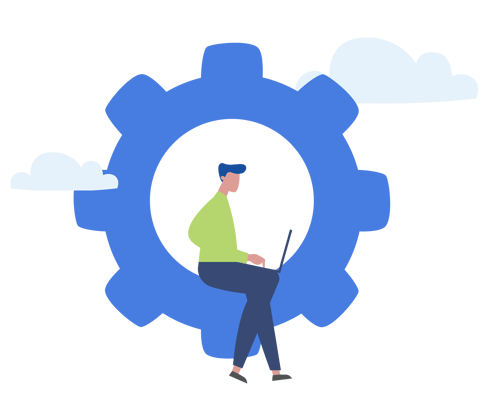 For Support with your GP Solution
In Scotland, Wales & N.Ireland our lines are open 6 days a week
Monday - Friday 7.00am - 7.00pm
Saturday 9.00am - 1.00pm
SCOTLAND
Call 0845 359 3547
WALES
LAN Hosted practice, call 0845 3593549
AEROS Hosted practices, call 0333 303 3348
N.IRELAND
Call 0845 359 3548
In England we offer extended support and our lines are open 7 days a week
Monday - Sunday 6.30am - 8.30pm
ENGLAND
LAN Hosted practices, call 0845 351 1820
AEROS Hosted practice, call 0845 359 3544
London Office HQ
Address:
The Bread Factory,
1a Broughton Street,
Battersea,
London SW8 3QJ
Phone:
0207 501 7000
Email:
info@cegedimrx.co.uk
Our Other Locations
Leyland Office
Address:
Cegedim House
Marathon Place,
Moss Side Industrial Estate,
Leyland PR26 7QN
Phone:
0330 303 3342
Email:
info@cegedimrx.co.uk
Dundee Office
Address:
Gemini Crescent
Dundee Technology Park,
Dundee DD2 1SW

Phone:
0207 501 7000
Email:
info@cegedimrx.co.uk
Swansea Office
Address:
County House
Swansea Enterprise Park,
Beaufort Rd,
Swansea, SA6 8JG
Phone:
0207 501 7000
Email:
info@cegedimrx.co.uk