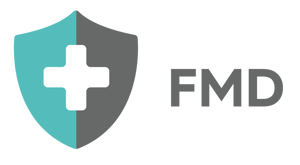 A Standalone Solution Offering Tablet Technology
Cegedim is pleased to offer a flexible FMD solution, designed to ease disruption and seamlessly fit within existing pharmacy workflows.
Offering you the flexibility to verify and decommission from any terminal in your pharmacy at any point of the dispensing journey to suit you and your team.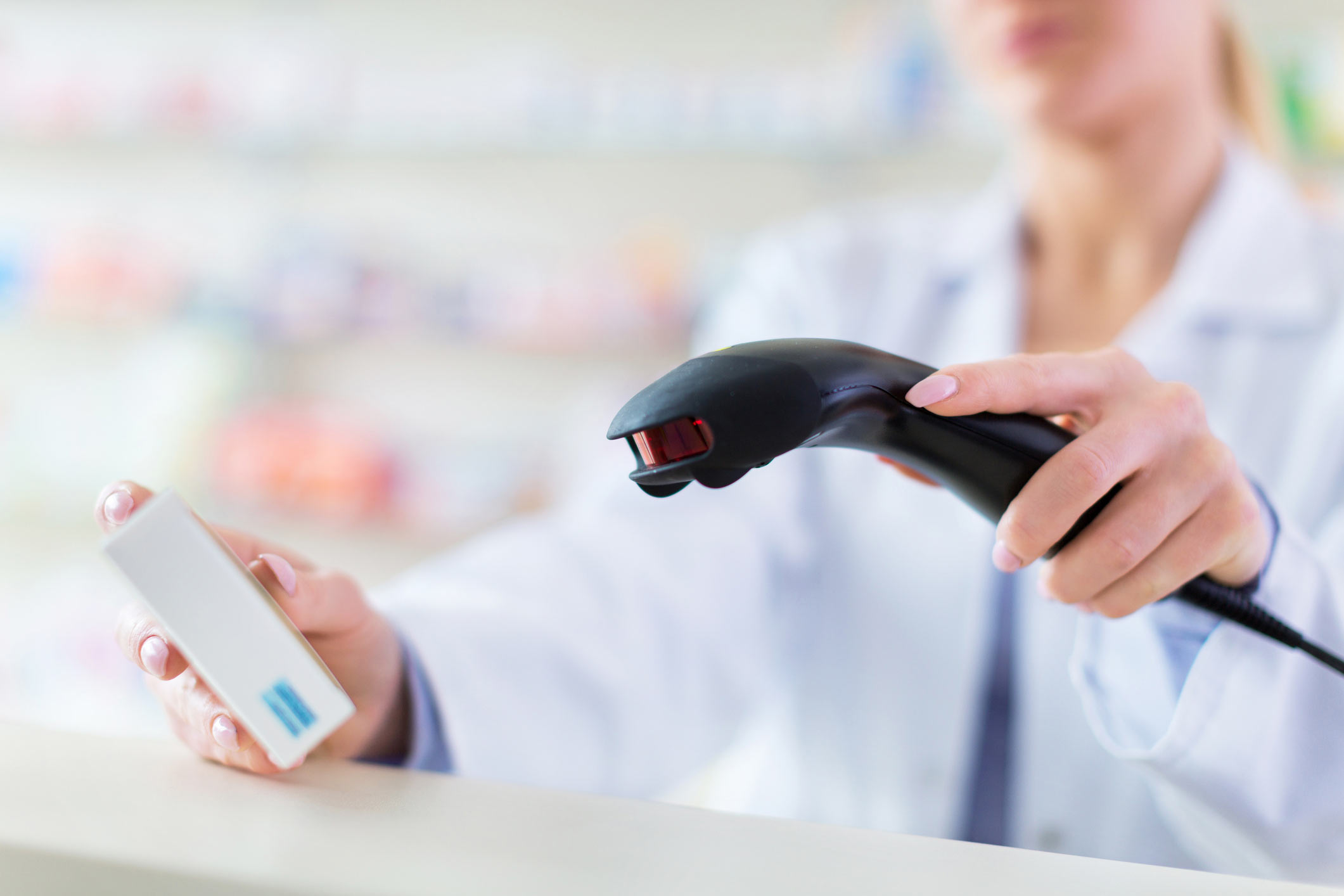 Benefits of FMD
Designed to suit your dispensing workflow
Full FMD compliance

Recommission, add or remove specific items from a patients already assembled prescription

Use independently alongside your PMR or our Pharmacy Manager Integrated Plugin
Ad-hoc verification and decommissioning scans

Automatic expiry date check to help add efficiencies into your process

Optional flexibility to use tablet technology, enabling compliance from anywhere in your pharmacy
Choose Your Scanner
We don't just supply the software, we also supply the hardware!
A 2D barcode scanner is required to ensure FMD compliance. Cegedim are pleased to offer a choice of hardware
options to best suit your needs.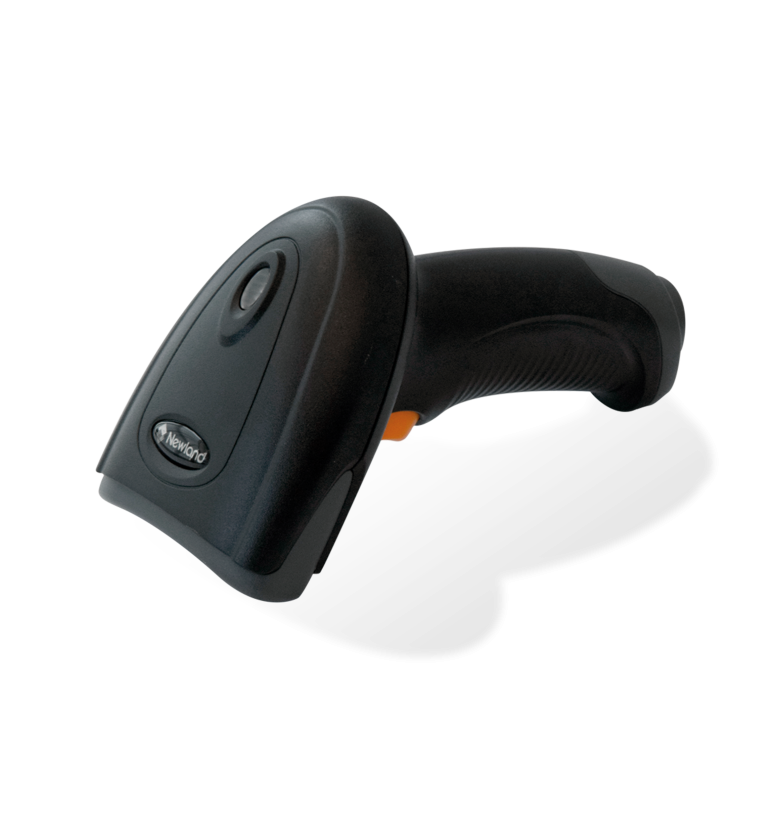 2D Wired Scanner
Newlands HR2260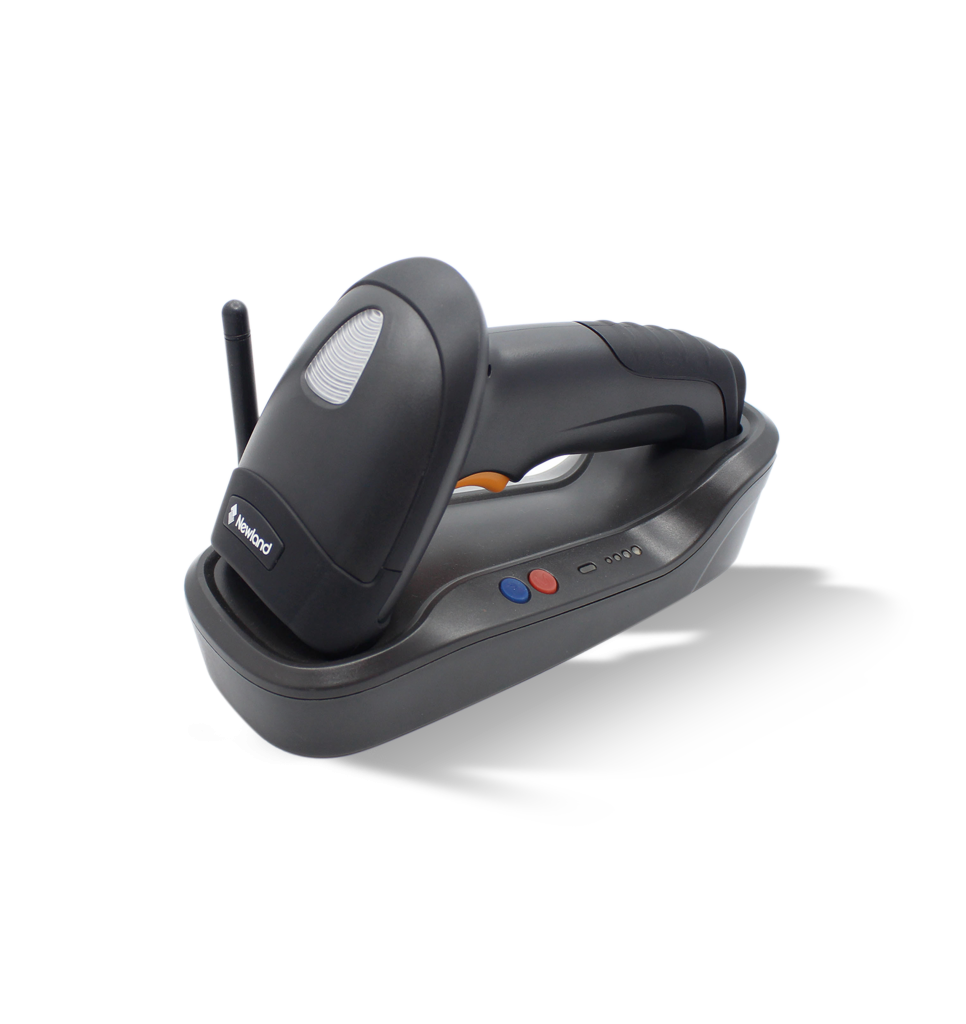 2D Wireless Scanner
Newlands HR3290CS
How do I Register my Pharmacy and Order Hardware?

Step 1 – SecurMed Registration
You are responsible for registering each site via SecurMed to ensure a connection to the UK Medicines Verification system. You can now register with them, for our solution here.

You will require the following the information to complete the form:
Software Supplier Name: Cegedim
Software Name: Healthi-FMD
Software Version: 1.0
Step 2

– Order your FMD Solution and Hardware from Cegedim
FAQ's
What does FMD mean?

Falsified Medicines Directive - Falsified medicines are "fake" medicines that pass themselves off as real, authorised medicines. Each medicine pack contains a small 2-D barcode (containing a unique serial number, batch number and expiry date) which needs to be scanned at some point in the assembly process. This ensures

What do I need to consider to implement this in my Pharmacy?

You will need to think about the process flow through your dispensary. Will you need to change the layout? If you don't already have a barcode scanning facility on your counter then you will need to think about how this will be introduced. Is there space, power and networking for a scanning function in your prescription handover area? Think about your dispensing process, talk to your staff, look at your dispensary layout and engage with your PMR supplier.

How much is the FMD Software?

For Cegedim customers, the FMD app is completely free of charge, with no upfront or ongoing costs.

If you're not a customer and want to know about our FMD offers, please book a meeting for more information.

How long is an FMD contract?

There is no associated contract required for our FMD app

How do I get the FMD software installed in my Pharmacy?

If you're looking to order the FMD solution now, just book a meeting.

Once your order has been placed, we will automatically deploy the FMD app direct to all your PC's. You will receive a notification once it has arrived and information on how to get started.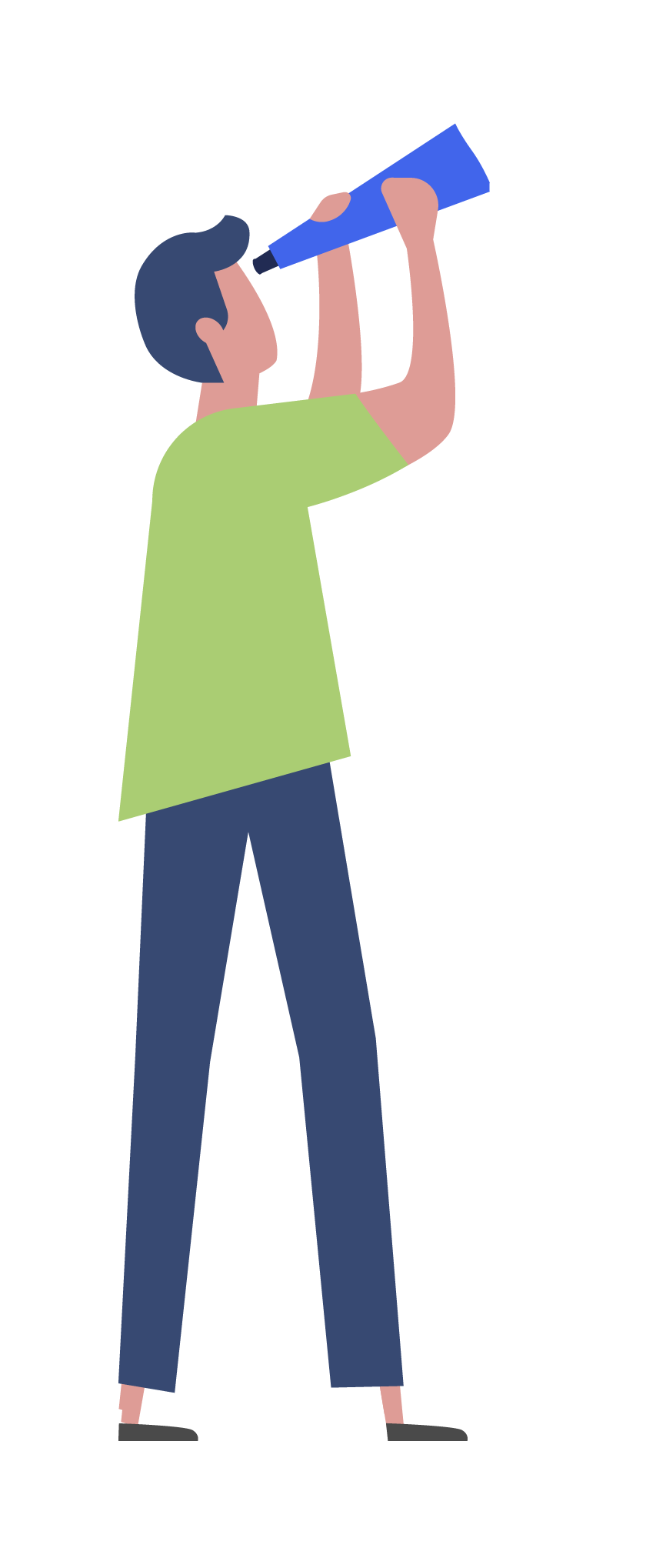 Want to Learn More?
Fill out the form below and one of our experts will be in touch to discuss more on how we can help.