Interoperability
Here at Cegedim Healthcare Solutions we provide you with a trusted range of approved partner software that integrates with a number of our products. You can choose from a variety of add-on partner products that will enhance the way you deliver care to your patients.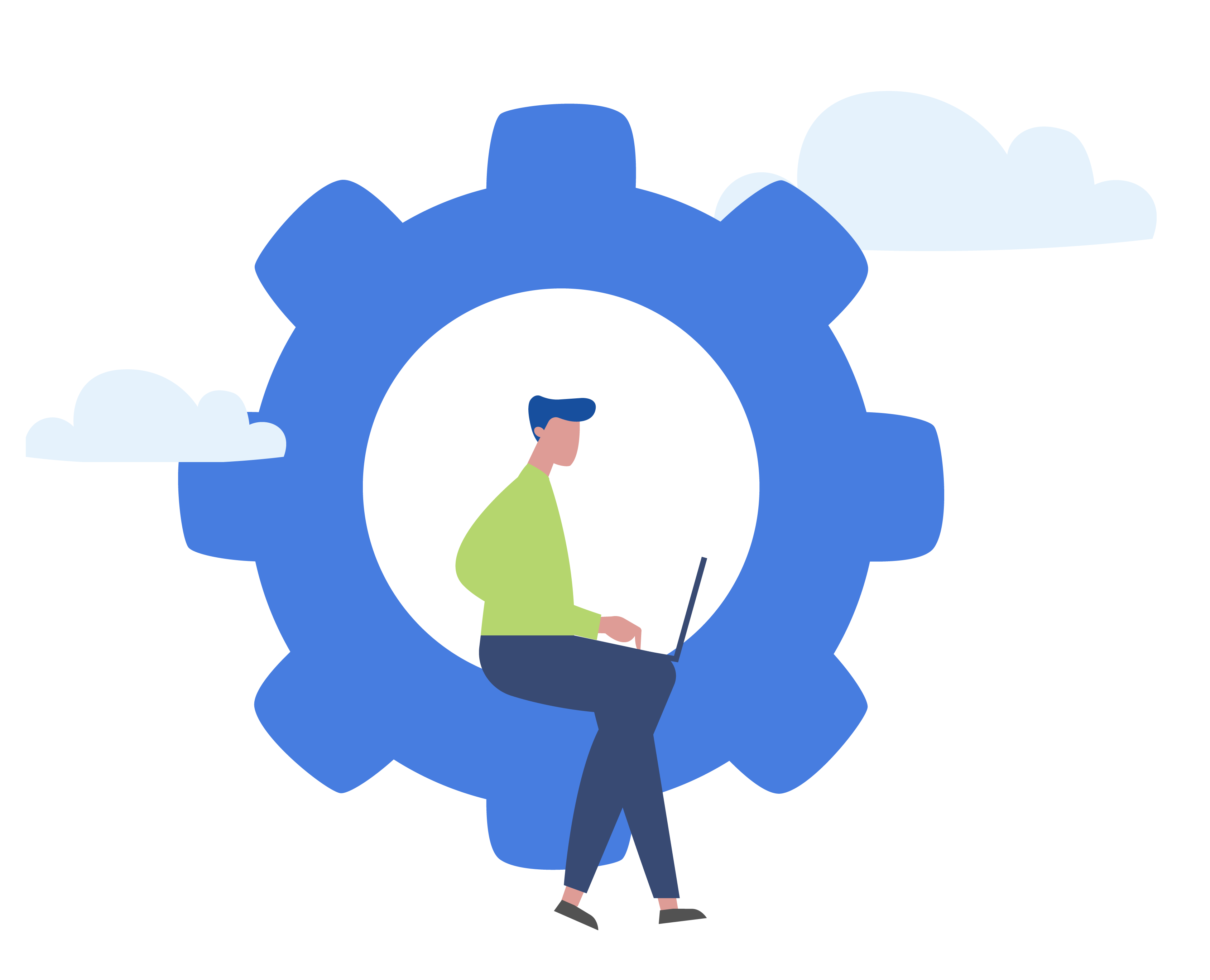 Why interoperability is important to us
We believe that technology should be an enabler, allowing healthcare professionals across care settings to focus on delivering more effective care to their patients.
That's why we work together with a range of trusted partners to ensure you can
access the vital information you need.
Browse our trusted partners below and see more details on
what they offer and how our products work with them.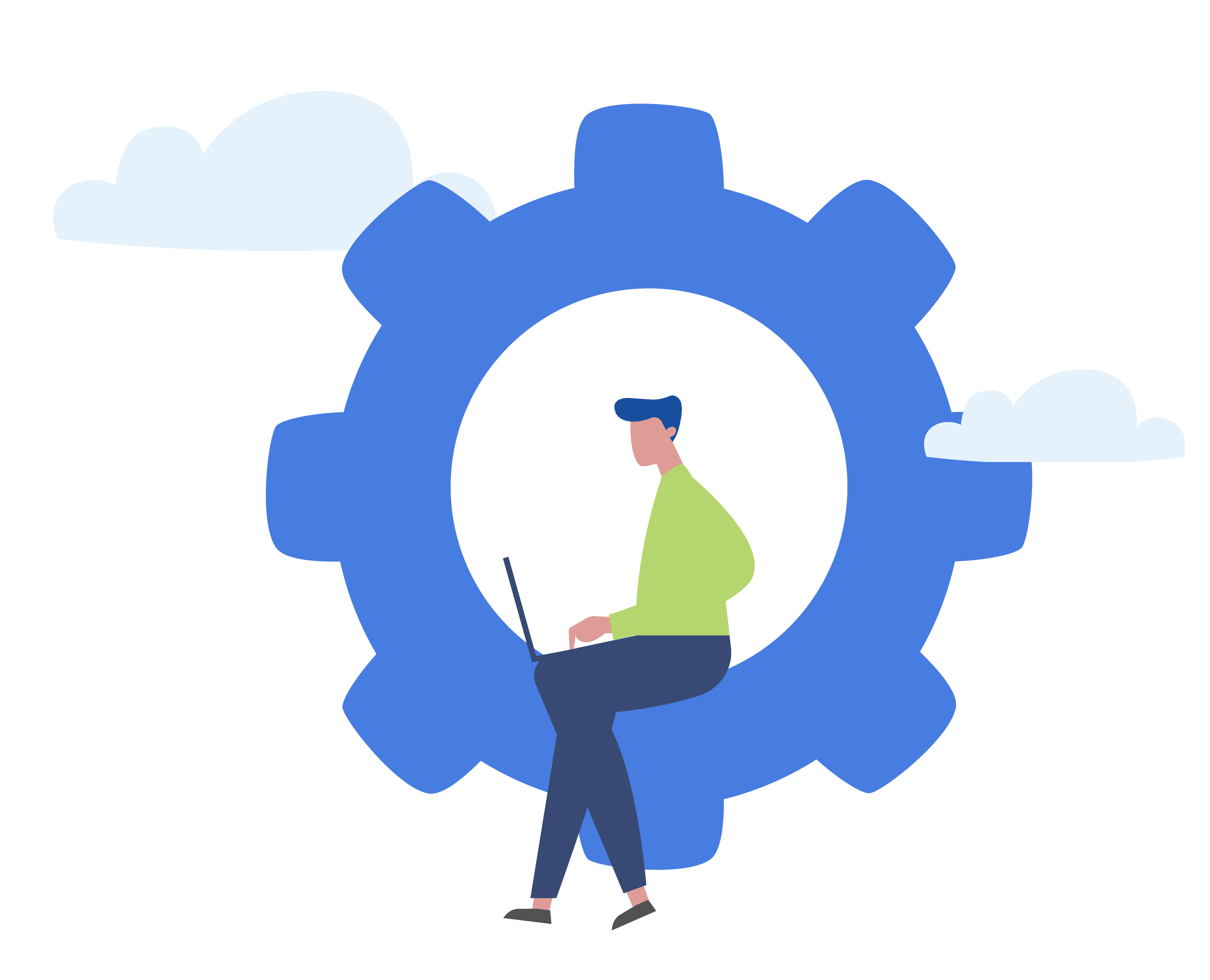 accuRx
Chain SMS lets you send a text message, in seconds, straight to a patient. It can be used to send advice, notify a patient of normal results, remind them to book appointments, leave a message if you fail to get through and more.
Read More