Labcold Refrigeration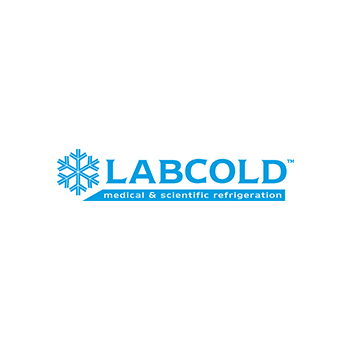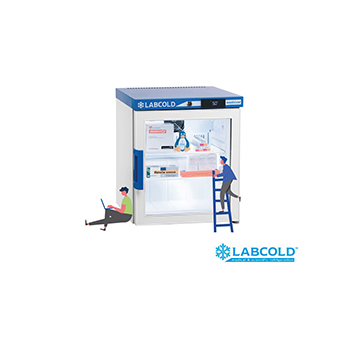 Cegedim Rx are delighted to partner with Labcold to offer pharmacy refrigeration direct to the pharmacy market.
Labcold pharmacy and vaccine refrigerators have been designed from the ground up for the safe and secure storage of temperature sensitive pharmaceuticals as advised by Public Health England.
All Labcold pharmacy and vaccine fridges are lockable and automatically alarm if the temperature goes out of range.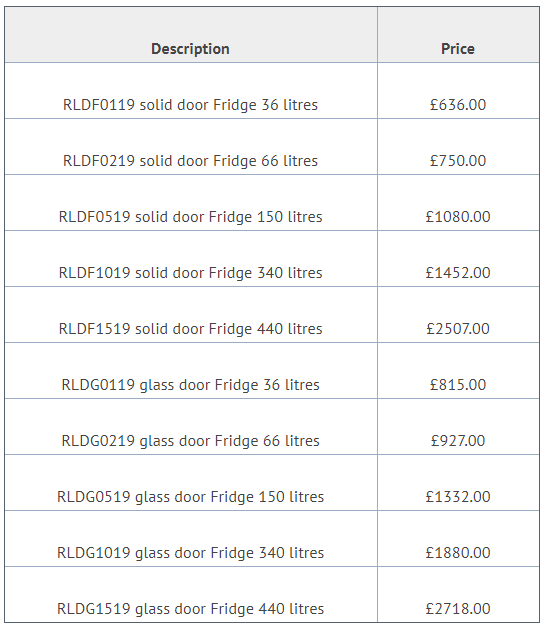 For more information, please complete the form below and a member of the team will be in touch.