Labshield - Refrigerator Calibration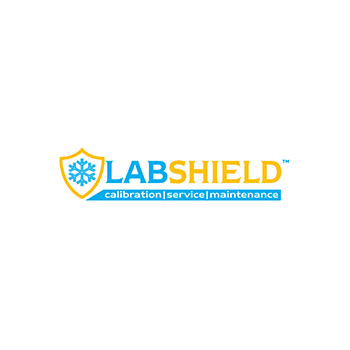 We are delighted to be able to offer pharmacy refrigerator calibration. This service has been developed by Labcold to help you comply with the DH Green Brook and get the best performance and longevity our of your pharmacy refrigerator.
For more information, please complete the form below and a member of the team will be in touch.