Our Newsletter is packed with new, views and hot topic updates. In this issue...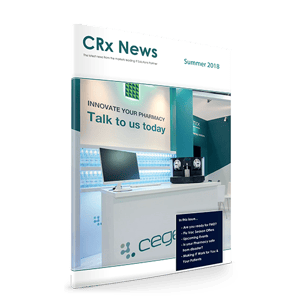 - Are you ready for FMD?
- 2018 Flu Vac Season offers
- Upcoming events
- Is your Pharmacy safe from disaster?
- Making IT work for you and your patients
To download a copy in pdf format - simply complete the form opposite.