Pro Delivery Manager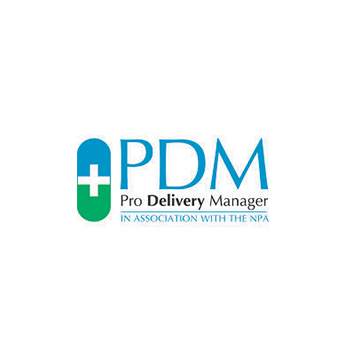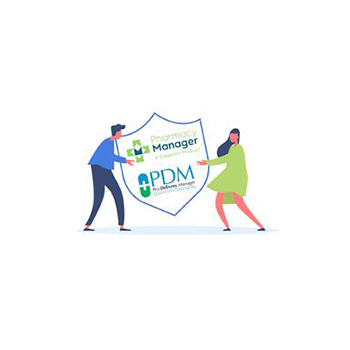 Cegedim Rx customers can register now for 4 months free access to Pro Delivery Manager.*
Pro Delivery Manager (PDM) is a delivery tracking app for both Android and iOS. PDM enables you to improve the efficiency of your delivery service, providing cost savings and enhancing patient relationships.
Why use Pro Delivery Manager:
Simple changes to increase efficiency, meaning your pharmacy can save time and money

Allows for an auditable paperless delivery service, with digital records of deliveries and signatures


Takes drivers via the best route, first time with a

utomatic routing and navigation
Helps you create a more efficient workforce with different routes for multiple drivers, ensuring you don't have two drivers in the same area
Pharmacy Manager customers can also benefit from our new feature to quickly export delivery patient data to PDM so it's now even easier to get started**. Full integration will be coming later this year.
*Free trial applicable to new PDM customers only.
**Customers must have access to Microsoft Excel to benefit from data export
Complete the form below for 4 months free access.